Premium drinks makers Belvoir Farm has appointed creative agency Hell Yeah! as it looks to reposition itself and highlight its broad range of products and the emotive story behind the brand.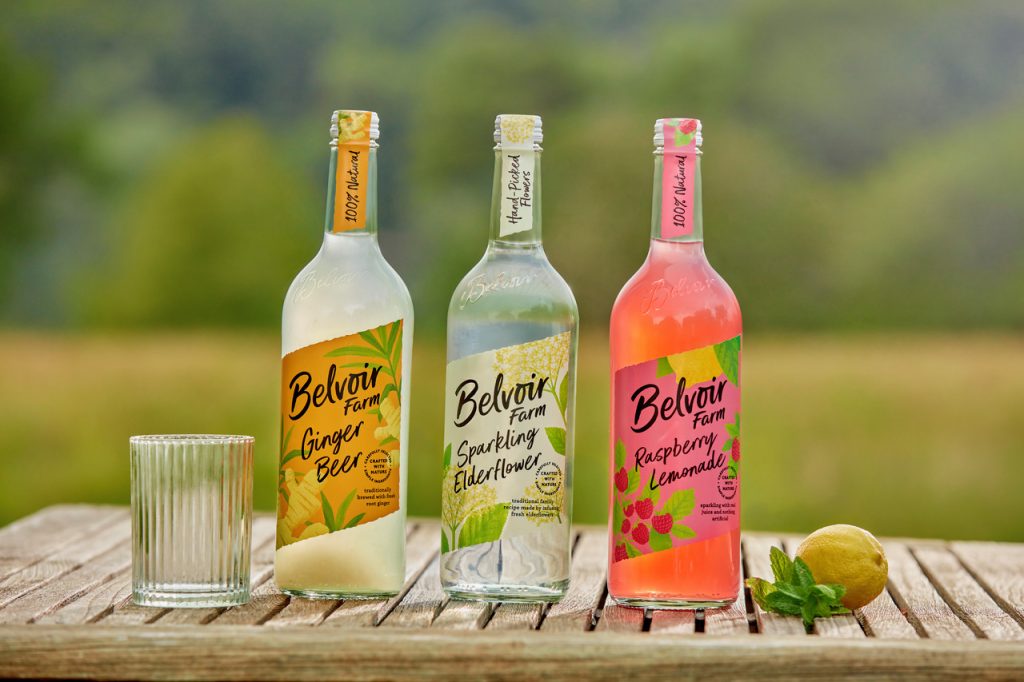 Hell Yeah! will be helping Belvoir Farm create a new brand platform and positioning as it looks to broaden understanding of its product range beyond elderflower. The brand will then launch an above the line creative campaign, created by Hell Yeah!, this summer.
Belvoir Farm was founded almost 40 years ago, and though it has now grown to produce 20 million bottles per year from its farm in the Vale of Belvoir, it remains a family-owned business – and is also home to the largest elderflower plantation of its kind.
Products from the Belvoir Farm range of premixed drinks, cordials and mocktails are stocked in all major UK supermarkets, independent farm shops and delis and in many pubs, bars and restaurants.
Peveral Manners, managing director at Belvoir Farm said: 
"The timing of this appointment couldn't come at a better moment as we look to accelerate our growth over the next few years. Hell Yeah!'s values and approach fit with ours; they have got under the skin our brand, purpose and mission, and are the perfect partners to showcase our unique story, which set us apart from the rest, to a wider audience. The opportunity in front of us is incredibly exciting as we look to step change the trajectory of Belvoir Farm, and create something memorable and famous together."
Josh Clarricoats, managing partner at Hell Yeah! Added:
"Belvoir – or Beever – as we should all pronounce it – is a brand that has done the right thing for almost four decades – farming and sourcing and growing its business sustainably. And it makes delicious drinks with a great story behind them to boot. We're over the moon to be working together and helping them take their marketing and advertising to the next level. The Belvoir Farm values align perfectly with ours at Hell Yeah! – striving to leave the world better than how you found it."
Source: Hell Yeah!