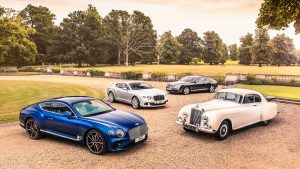 Bentley Motors has announced an overhaul of its international customer publication Bentley Magazine and is appointing content agency Archant Dialogue to execute the new strategy for three years from summer 2018.
The appointment came after a competitive tender, which was launched in 2017 and generated responses from more than 10 global content agencies. It confirms the brand's commitment to using high-end printed assets as part of its communications suite, while also generating content for use across digital channels.
Bentley Magazine was first created in 2003 to inform and excite existing and prospective customers of the iconic motoring marque. It is distributed worldwide, with versions in English, German and Chinese. One of the goals of the tender was to explore the evolution of the magazine so it can engage both existing and prospective customers and represent the brand's quality and aspirational values.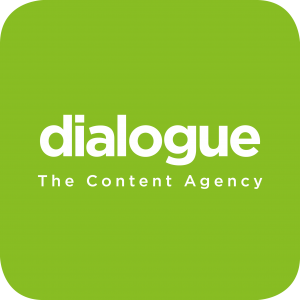 Published quarterly, Bentley Magazine contains news and in-depth coverage of the world-famous motor car range, as well as associated content that reflects the interests of its high net worth audience. Extremely high editorial and production values are expected by both Bentley Motors and its discerning audience and, as a specialist in luxury content and distribution, Dialogue proved to be the ideal partner.
Dialogue's partner portfolio already includes Royal Ascot, Harley-Davidson, Porsche Club GB and private jet specialists Air Charter Service, and the agency's expertise in multilingual content production, international publishing and project management were all specific requirements of the procurement team at Bentley.
The contract includes management of all aspects of Bentley Magazine's production, including concept ideation, story generation, commissioning, copy editing, competitions, design and photography, and working with Bentley's in-house editorial team. Associated digital assets, including video, will also be created for use on the Bentley website and social media channels.
Dialogue is also introducing a new advertising model for Bentley Magazine which will excite brands that want to reach Bentley's distinctive and affluent audience and be part of this new era for the publication.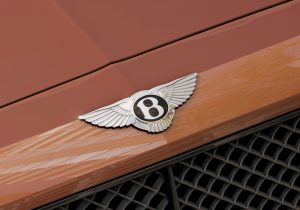 Welcoming the appointment, Dialogue's Agency Director Zoë Francis-Cox said: "We are very excited to be working with Bentley Motors on this premium publication, and especially so since the competition for the contract was so strong. Dialogue is a recognised leader in content that appeals to luxury communities and it is clear that Bentley Motors shares our belief that aspirational and visually arresting content is a key component in customer engagement, delivering retention, advocacy and converting new buyers."
Dialogue's Executive Director Craig Nayman added: "We are delighted to have been selected as content partners by such an iconic brand as Bentley, especially as it heads towards its 100th anniversary in 2019. Dialogue's parent company Archant is similarly steeped in heritage, with more than 170 years' of driving community experiences in its own right, and we look forward to working with Bentley Motors to develop and enrich its unique, international and highly discerning brand community."
Source: Archant Dialogue