The Stephen Lawrence Day Foundation, a new organisation set up to support the legacy of murdered teenager Stephen Lawrence, has unveiled its launch brand identity, designed by creative agency BMB.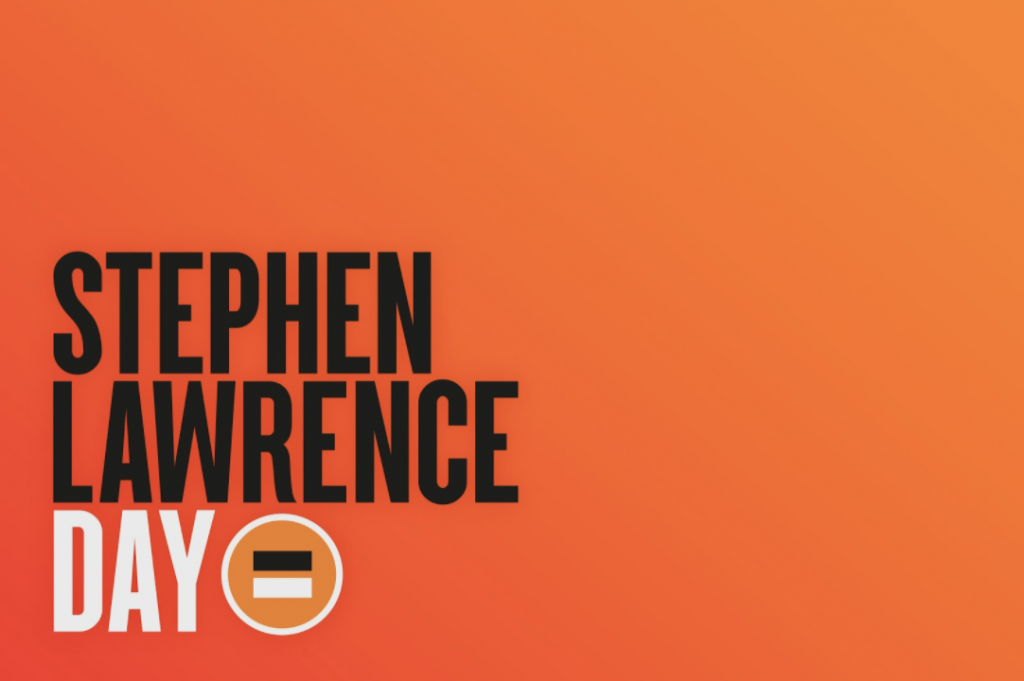 Stephen Lawrence Day is dedicated to celebrating Stephen's life and legacy. This new Foundation, set up against a backdrop of unprecedented worldwide awareness of racial inequality, exists to inspire a more equal inclusive society and to foster opportunities for marginalised young people. Stephen's mother Doreen, Baroness Lawrence, launched the Foundation on 22 October.
BMB, appointed directly by Baroness Lawrence, designed the new brand identity, creating a new symbol for the day and an identity for the Foundation behind it. At the core of the design is an encircled equal sign, a universal symbol of inclusion and equality.  Monochrome typography is set against a vibrant orange, symbolising the positive legacy of Stephen Lawrence and the hope of combating racial inequality.
Along with creating the Foundation's look and a range of assets to be used with supporting organisations, BMB is advising on brand strategy and assisting with launch activity.
Stephen Lawrence was murdered while waiting for a bus in Eltham, south London, on the evening of 22 April 1993. The crime was a family tragedy with significant ramifications, including cultural changes of attitudes on racism and the police, to the law and police practice. It also led to the partial revocation of the rule against double jeopardy. Two of the perpetrators were convicted of murder in 2012.
Stephen Lawrence Day was first celebrated in 2019. It takes place annually on 22 April to commemorate the date of Stephen's death.
Baroness Doreen Lawrence, founder of the Stephen Lawrence Day Foundation, said: "I want Stephen Lawrence Day to be a really important brand, commemorating the legacy of my son but also being a force for societal change. BMB have been absolutely instrumental in developing and designing our brand, offering expertise and creativity as we relaunch Stephen Lawrence Day, bigger and better than ever"
David Bain, Founding Partner at BMB, said: "We're proud to be supporting Baroness Lawrence with the launch of the Stephen Lawrence Day Foundation. Stephen's story mustn't be forgotten, not only because of the awful loss of such a promising young man, but also because of the positive example his life offered. The Lawrence family changed  Britain. We are proud to play our part in helping this new organisation present itself to the world and continue this legacy of change."
BMB are joined by award-winning PR and agency W Communications to manage the PR strategy and media relations to launch the new foundation.
Creative Credits
BMB
Founding Partner & Chief Strategy Officer: David Bain
Chief Creative Officer: Matt Lever
Account Manager: Elena Barrett
Designer: Sam Hamer
Producer: Jade Wilkes
Source: BMB