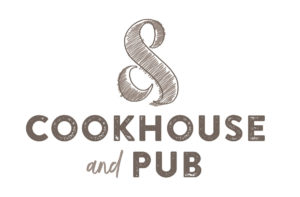 Whitbread, one of the UK's largest hotel, restaurant and coffee shop operator, has appointed Bonfire Creative Intelligence to create the branding for its newest pub restaurant brand Cookhouse & Pub.
The Cookhouse & Pub brand aims to re-invent the pub dining experience, delivering the quality food and service of an informal, all-day casual restaurant, with the relaxed vibe and affordability of a pub.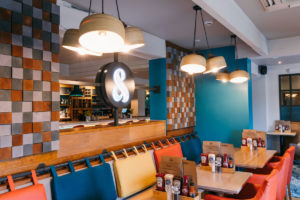 Bonfire's pitch-winning concept was to build a brand identity around the idea of "togetherness" and reflect the pub restaurant's open and inviting environment.
The Cookhouse & Pub visual identity draws on the ampersand in the brand name to represent the restaurant and pub coming together. It is the inspiration for the hand drawn logo, seen in simple, warm grey colours. The identity has a handmade feel, with a complementary block-printed style typeface and handwritten elements on a natural paper background. This natural and relaxed approach inspired the rest of the branding style, featuring hand-drawn illustrations of natural pairings such as a knife & fork, bottle & glass and steak & chips.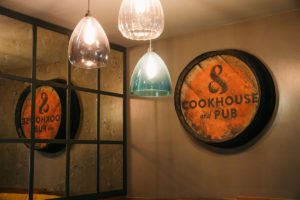 Bonfire also worked alongside several agencies including interior designers, web developers and PRs to translate the brand across multiple consumer touchpoints including signage, restaurant interiors, the website and social media channels.
Maria Leventis, Interim Brand Development and Marketing Manager at Whitbread said: "Bonfire were tasked to deliver a huge amount of work in a very short period of time. I'm delighted not only with the outcome, which absolutely delivers against the brief, but have thoroughly enjoyed working with the talented team there."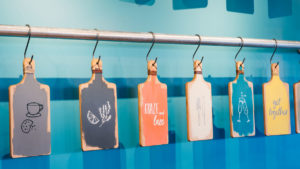 Stephen Judge, Founder & Strategic Development Director at Bonfire Creative Intelligence, said: "Developing a brand for a restaurant chain is a unique challenge. It has to communicate a distinctive and inviting feel to customers from the outside and translate across numerous touchpoints both in the restaurant and digitally. We are delighted to have had the opportunity to work with Whitbread to create the Cookhouse & Pub brand and cannot wait to see it come to life in more outlets over the coming months."
The first Cookhouse & Pub restaurant opened in Oldbury in October 2017, with three other sites in Holystone in Tyneside, Ripley in Derbyshire, and Kilmarnock opening over the next few months.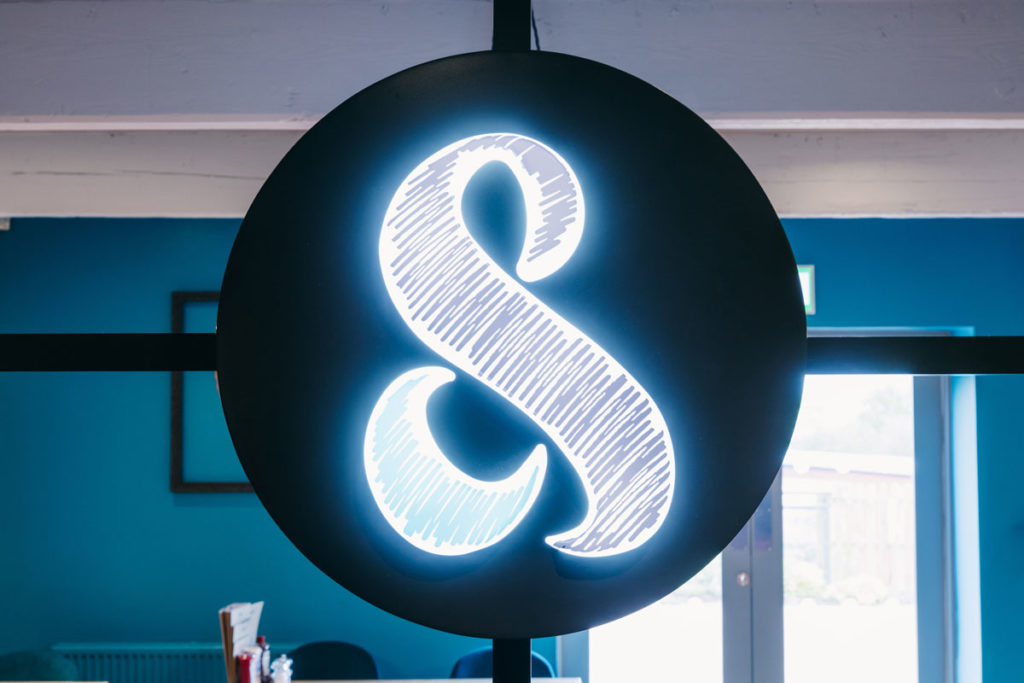 Source: Bonfire Creative Intelligence