Here comes an innovative idea from one of the most premium sound company, Bowers & Wilkins. The outcome? A creative piece of sound made together with some of Sweden's best sound experts.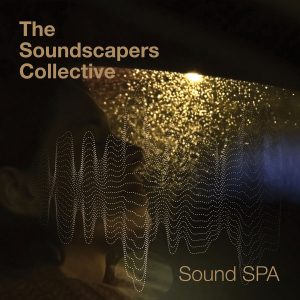 Every year, as the holidays approach, we hear the same Christmas songs played over and over again. But instead of spreading joy, experts and media warn that this can actually increase stress. To help counter the negative effects of repetitive seasonal music, Bowers & Wilkins introduces 'Sound SPA' – a song scientifically proven to reduce stress.
It is the first song for the holidays that is uniquely designed to help people relax. The song was produced by world famous music producer and sound expert Marcus Bergqvist and composer Joel Danell, in collaboration with stress scientist and internationally renowned professor Töres Theorell.
Georgina Lovegrove, marketing manager at Bowers & Wilkins, said: "Sound SPA gives the listener a unique audio experience, a track that is the perfect combination of scientific research and sound. As cars are getting smarter and the user experience evolving rapidly, the in-car audio experience plays an even bigger role. In a future where the car is not just a place for driving, the experience for passengers will evolve even more, becoming a place of work, relaxation, play. We see tracks such as Sound SPA to be a major part of that experience. The soothing melody and de-stressing effects of Sound SPA are heightened further by the high quality in car audio system, where the sound surrounds the listener, transporting them to a place of stillness, bringing them closer to the music."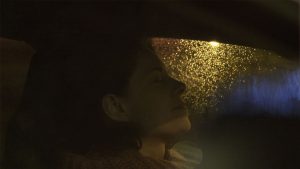 Sound SPA is available both as an edited version and a longer "session" – fifteen minutes being the recommended time needed for people to truly unwind. But to really feel the relaxing benefits of the song, it's recommended to be experienced in the right conditions. And there is nowhere better than a car with a high-quality sound system when you want a piece of music to transport you out of the everyday.
"The song is the most effective played in a car fitted with a high-quality sound system. When you're traveling from A to B, you are almost forced to unwind and block out any unwanted noise or intrusive thoughts. But the song is still available for everyone," said Stendahls, the creative agency behind this project.
Source: Stendahls