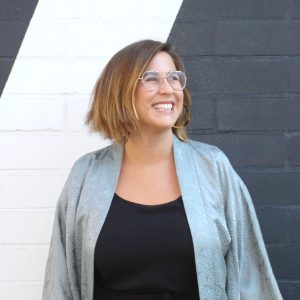 Alice joined BrandOpus London over 10 years ago and has worked across global accounts from McCormick to McCain. Following a period of growth working as a partner to her clients, as well as overseeing new business and marketing,
Alice moved to Chicago in 2019 to establish BrandOpus Chicago alongside the New York studio. Here, she grew the Chicago office through valued client partners including Kraft Heinz, Molson Coors and Kum & Go.
In her new role, Alice hopes to continue her strategic partnership and leadership, growing the BrandOpus name using her long-standing expertise and championing the BrandOpus ethos, working with brands to find creative ideas that change minds.
Source: BrandOpus