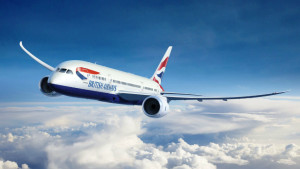 British Airways is flying high having seen off competition from 1,600 brands; including the likes of Heinz, Jaguar and M&S to top the latest Superbrand index for the third year on the trot.
The 2016 edition of the survey marks a return to form for traditional transport and manufacturing brands following an onslaught from upstart technology firms in past years, with luxury watch brand Rolex grabbing second spot followed by Danish toy brand Lego and home appliance specialists Dyson.
By contrast Apple could reach only seventh position on the list while fellow technology heavyweights Google, Amazon and Microsoft could muster only 16th, 19th and 20th respectively.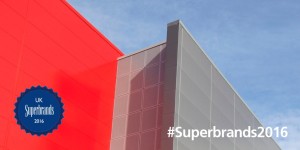 Stephen Cheliotis, chief executive of survey authors The Centre for Brand Analysis remarked: "The rejection of the new for trusted, traditional brands continues to defy expectation that some challengers, such as technology enabled or social-based brands, would break through. In fact the reverse is true, with conservatism evident among the British public after years of crisis. Although change may be accelerating in many markets, changes in perception are much slower to come through. Consumers are continuing to seek out familiar brands with which they have an emotional connection."
Superbrands UK was compiled from the survey results of 2,500 adults who are quizzed on the quality, reliability and distinction of brands.