London-based independent creative agency Mr. President has partnered with BetVictor, one of Europe's leading online gambling companies, to develop an ad campaign starring the operator's new brand ambassador, King of the Jungle and football managing legend Harry Redknapp.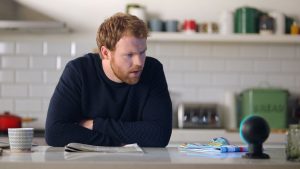 To share the new partnership, Mr. President tapped into Harry's known penchant for giving his own brand of advice to fellow "I'm a Celeb" contestants and imagined a service where Harry could do that for everyone.
The new #HeyHarry campaign, going live today, showcases Harry as a voice-activated smart device. By just saying "Hey Harry" and asking a question, the device lights up and gives tips and advice to BetVictor customers, sports enthusiasts and Harry fans alike, in his own inimitable style.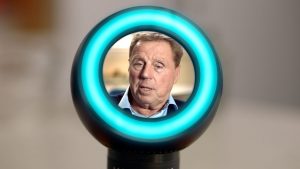 Commenting on the campaign, Jon Gledstone, Executive Creative Director and Partner of Mr President commented: "Whether it's asking for the secret to the perfect marriage, or a red hot tip for the footie, Harry is the man you go to ask for life advice. So to launch this partnership with BetVictor, we wanted to bring his knowledge into the homes of every punter, by imagining 'Harry' as the latest virtual voice activated assistant to hit the market. He may not be able to control your central heating, but he might give you a nice horse."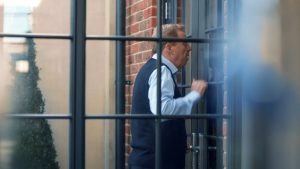 Carl Hallam, Head of Brand at BetVictor, said: "From the outset, when we were conceptualising the #heyharry campaign, our focus was to leverage Harry's ability to talk to consumers in the realms of sport and entertainment and his aptitude to reach out to new audiences and Mr. President was key to bring that to life. I am excited to see our work come to fruition and I am looking forward to seeing the reaction of the UK audience when the campaign goes live today!"
The national ad campaign kicks off with three commercials that will appear on TV, VOD, social media and radio.
Source: Mr. President