Castore has today unveiled a new-look marketing campaign championing its Better Never Stops mentality.  The premium, sportswear challenger brand has released its first athlete film starring England Rugby captain Owen Farrell, with further films to be released throughout the course of the campaign. 
Released ahead of England's Six Nations clash with Wales this weekend, the Farrell content details a typical training day in the life of the England Skipper. Opening with a shot of him casting aside a newspaper article, the film brings to life the relentlessness passion that Farrell has become known for. From early morning wakeups to rigorous strength training, and innovative fitness regimes, Farrell is shown to truly live the Better Never Stops philosophy.  
The Owen Farrell film marks the first in a content series which will feature all Castore athletes including Andy Murray, a shareholder in the business, Adam Peaty and Jos Buttler, as well as Castore sponsored teams such as Rangers FC. The campaign targets and inspires the modern athlete, from those training competitively, through to those who have only just taken up fitness, reinforcing that everyone's best can be bettered.
Founded in 2015, Castore has become known for its Better Never Stops philosophy which this content series will bring to life. Using athlete partnerships, the Castore campaign will illustrate values of motivation, marginal gains, resilience, and innovation through its world-class athletes.
Head of Partnerships, Pascal Lafitte, said: "Launching the first film of our Better Never Stops campaign with Owen Farrell is a big moment for Castore and the perfect way to kickstart what is set to be an exciting year for us on the partnerships front. The campaign and athletes involved perfectly embody our brand values of passion, innovation and performance, and we can't wait to launch the other team and athlete content over the coming months. Castore is all about high-performance and we hope that by offering a window into the lives of these top sports stars, the campaign will inspire athletes from all walks of life at a time when so many of us are training alone."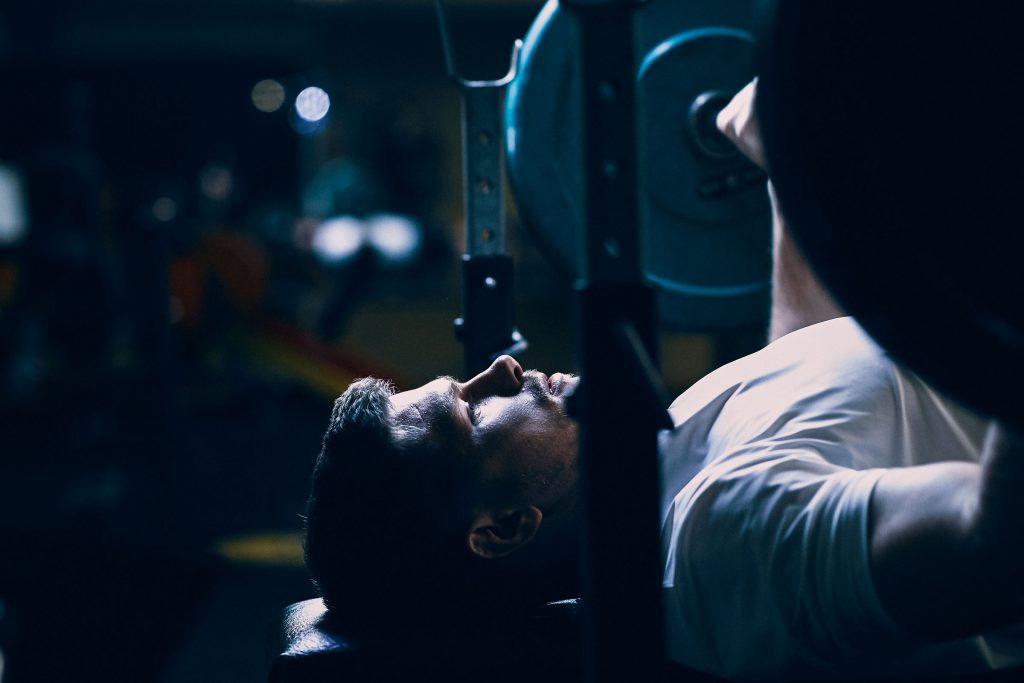 To find out more about Castore or shop the collection, visit castore.com
Source: Castore