Channel Factory, the global brand suitability and ad performance platform for YouTube and the Racial Justice Institute have partnered to ensure diversity and inclusion among all practices at Channel Factory.  The partnership is designed to advance and support Channel Factory's diversity, equity, and inclusion strategies, and comes at a time where it is evident that brands continue to contribute to dialogue, reflection, action, and change. 
Channel Factory is dedicated to promoting diversity, equity, and inclusion within the YouTube ecosystem. The company recently launched The Conscious Project, which is a global effort combining Channel Factory's proprietary technology with education and awareness to support the advertising industry and to help transform it into a more equitable, diverse and inclusive ecosystem. The partnership with Racial Justice Institute aims to help Channel Factory build on this initiative and find its voice in this conversation through examining its methodology and finding areas for improvement.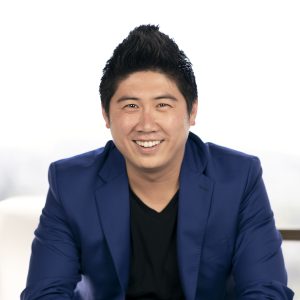 "When we launched The Conscious Project, we were committing to helping create a more positive and inclusive advertising environment," said Tony Chen, CEO and founder of Channel Factory. "But change starts from within and we need to make sure that we are doing our part in creating that environment. This partnership is giving us the opportunity to take a hard look at our own practices and our own voice and be better."
Media companies have recently been looking to increase representation in their content — from television shows to movies to advertisements. The Racial Justice Institute aims to work with media companies to help elevate them to the next level and go beyond just representation, while also ensuring that diverse communities have voices. As Channel Factory continues to strive to create real and meaningful change from within its organisation, this partnership will be crucial to ensuring its practices are not only brand safe and contextually suitable, but that they consider diverse communities and creators as well.
"Giving diverse communities a voice in media is critical to creating inclusive processes and strategies across all industries," said Jobi Martinez, Executive Director at Racial Justice Institute. "Actions speak louder than words in these instances. It is imperative that businesses and brands take the necessary steps to evaluate their own processes as the first step, and we are very happy to be working closely with Channel Factory to help them do this. We hope partnerships like this will fuel other organisations the world over to follow suit and drive more forward-thinking strategies and processes to support more diversity, equality and inclusivity today."
Diversity and inclusion is not one and done. Channel Factory and the Racial Justice Institute will continue to meet throughout the year to evaluate Channel Factory's processes, inclusion lists and messaging.
Source: Channel Factory