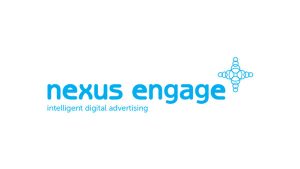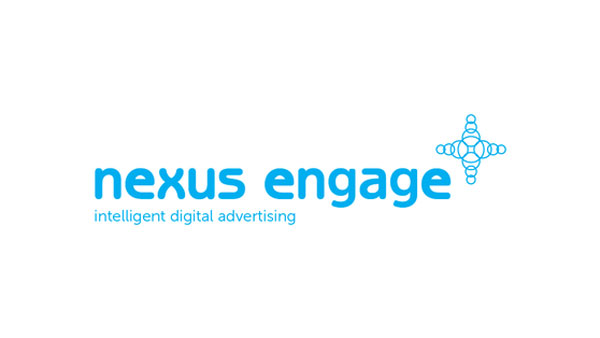 Cyance, a multi-award winning B2B customer behaviour technology company, has announced a partnership with leading B2B technology marketing agency Chief Nation. The relationship sees Chief Nation deploying the Cyance Nexus predictive marketing platform to deliver pioneering demand generation and account-based marketing (ABM) results to clients across the globe.
The Nexus platform tracks the online research and buying journeys of millions of B2B organisations across the world, and seamlessly integrates them into marketing and sales campaigns to deliver targeted and relevant results.
With offices in the UK and US, Chief Nation enables clients, including IBM, Citrix, Adobe, Rackspace and Equinix to build new business, new partners and new executive relationships by integrating digital, social and personal marketing.
"We place great stock in our data-driven, analytical approach to ABM and demand generation," explains Craig McCartney, managing director of Chief Nation. "Cyance's Nexus intent platform is a real game-changer for us, as it enables us to understand which organisations are active in the market around our clients' solutions particularly in the EMEA region. We use this invaluable insight to help our clients target and message their clients with greater precision and relevance to drive more value from our campaigns."
Nexus enables Chief Nation to implement a wide range of industry-leading tactics, which include:
Conducting precision targeting and prioritisation by identifying the active companies that are in the market and/or the key accounts to focus on based on their relevant online behaviour
Identifying new content opportunities based on prospect/customer interest
Aligning its marketing messaging and content with account areas of interest
Steve Russell, Cyance executive director, says: "This partnership is built on a solid foundation, provided by the Nexus platform. We've seen some of our partners improve ROI by as much as 350% by using Nexus. In this post-GDPR, data-driven world, enriching your customer and prospect data with behavioural insights helps deliver more relevant messages to the most receptive audiences, cut down on misdirected communications and convert more opportunity for less effort. We're delighted by this collaboration and look forward to working with the Chief Nation team, helping to deliver outstanding ABM and demand-generation programmes across Europe and the US."
Source: Chief Nation