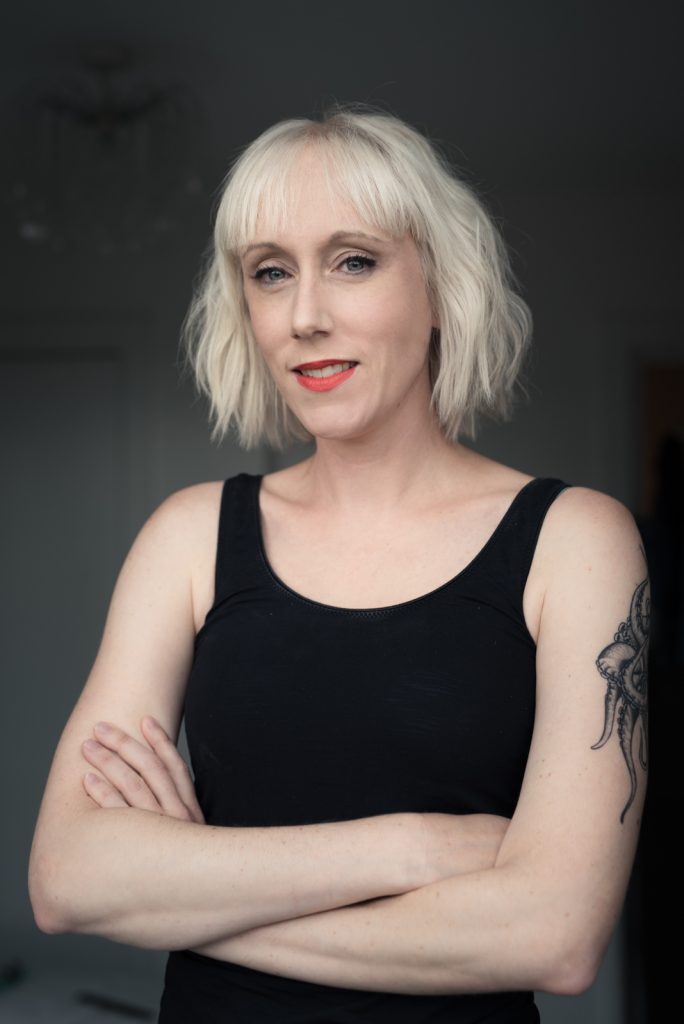 Hot Pot, the full-service China marketing agency, has hired Cat Navarro, a business transformation specialist of more than 15 years, as its first-ever Chief Operating Officer.
For the past five years Hot Pot has been steadily growing its business, but with the massive acceleration of Western brands entering the Chinese market and the prediction that China will account for 60% of all e-commerce by 2020, it has put in place ambitious plans to scale-up and match that expansion.
Cat's appointment reflects the company's ambition. Her responsibilities will include the dual roles of implementing and overseeing transformation strategies, growth strategies, management structures, operational duties and workflows as well as acquisition, retention and training of talent.
Cat has spent 10 years leading high-profile change programmes for large organisations (SITA, AMP) and Australian government bodies (police force, housing). She then transferred those skills to scaling early-stage London-based businesses such as Quill Content, Ometria and The Sandpit.
Jonathan Smith, founder and CEO of Hot Pot, said: "We are excited to be entering the next phase of Hot Pot's growth. To successfully scale the business, we knew we needed someone to have the requisite attention to the granular details but also be able to deliver on our overarching strategic goals. Cat's depth and breadth of experience allows her to do this. She is exceptional at putting the right structures in place, operates at pace, and has an absolute passion for finding and developing the best talent."
Cat Navarro added: "Hot Pot encourages brands to throw away the rule book and do things differently when it comes to marketing in China, and I'm excited to bring this bold philosophy to my role. When scaling a business that's niche or disruptive, you can't just rely on what you know or how others do things. Doing that just puts you on the same playing field as everyone else. I'm also thrilled to be leading both operations and talent, because the two are so intrinsically linked. It's great to work alongside a CEO who invests in his staff as much as he does in the growth and profitability of the company and its clients."
Source: Hot Pot