Creative innovation agency Iris has appointed Claire Humphris as chief executive officer of its London headquarters.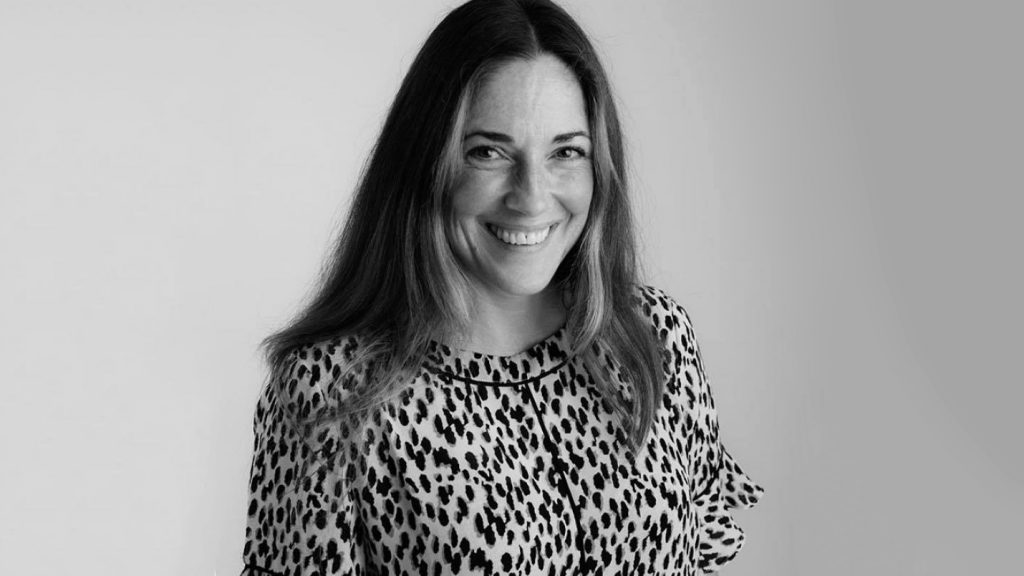 In her new role Claire will be responsible for leading the 400-strong office, overseeing new business activity, existing clients and operations. Claire has been promoted from her previous role as global chief marketing officer, where she was responsible for the integrated network's global growth. She will be taking over responsibilities from Chris Marlow, who is set to depart the agency after 16 years. Claire will report to Deputy Global CEO Steve Bell.
Claire was Iris' first official employee when she co-founded the agency back in 1999. In the first 13 years of Iris' rapid growth, Claire worked across all of the agency's major client accounts, including founding client Sony Ericsson. Claire has led the agency's new business operations for the past 7 years, stepping up to the role of global chief marketing officer in 2017. She has been instrumental in driving growth across the network, winning some of the agency's biggest integrated pitches, including Starbucks, Pampers and Paypal. Claire was responsible for the creation of Iris' 'For the forward' philosophy and global rebrand in 2017.
Claire is set to bring the Iris proposition, 'For the Forward', to life through its work, people, clients and partners – making Iris the first choice for progressive clients looking for the best integrated solutions. In January 2020, Iris hired Chief Transformation Officer, Maktuno Suit, who has played a pivotal role in executing the agency's DE&I strategy. Claire will continue to work closely with Maktuno, ensuring the agency is fit for the future.  
The news comes as Chris Marlow makes the decision to step down from the role. He joined Iris as an account executive in 2004, rising through the ranks to become managing director in 2016 and chief executive officer of Iris London in 2019. During his time at Iris Chris has been responsible for some of the agency's largest accounts including Sony Ericsson and MINI and led some of the agency's recent pitch wins including Delta Air Lines, GOLFTV, Pizza Hut & Suzuki. He oversaw the move to the agency's new office space and made important hires such as Iris' first chief people officer, Harriet Shurville.
Claire Humphris, CEO Iris London, commented: "The journey from employee number 1 to CEO of London has been so thrilling because of the pace at which Iris changes and the variety of specialisms we have under one roof. When the product you deliver for clients is 'progress', you need an internal culture that lives up to that purpose and can deliver it seamlessly. Now the rest of the industry is waking up to the benefits of integration, it's my job to keep Iris evolving so we remain one step ahead."
Steve Bell, Deputy Global CEO, said: "As a co-founder of Iris, no one knows Iris better than Claire. She is the embodiment of our 'for the forward' philosophy and I'm excited to see the next chapter for Iris under her leadership. I'd also like to thank Chris for everything that he has done in his time at Iris. His hard work, commitment and leadership has taken Iris London to an incredible place from both a product and cultural perspective. I wish him all the best and I know he'll do an amazing job at whatever he sets his sights on next."
Chris Marlow, said: "I've had the most incredible 16 years at Iris. The decision to leave has not been easy but now is the right time for a change. I'm looking forward to taking some time out to re-charge before starting my next adventure. I'd like to thank Steve for his support over the last 16 years and the Iris London board for the incredible job they've done over the last 12 months in challenging circumstances."
Claire will resume the role from the beginning of June.
Source: Iris