Digital agency Crafted reports a record-breaking year for revenue since its launch in 2005.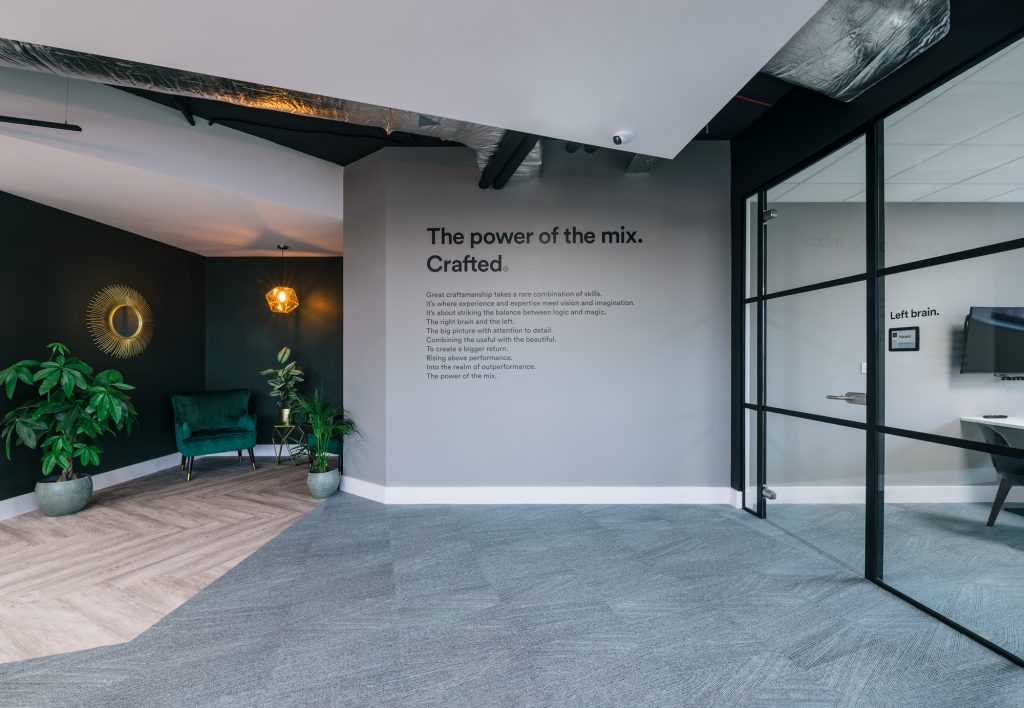 Crafted achieved over 10% year-on-year growth with revenues surpassing £5.5m for the financial year, an excellent performance with half of the year during COVID restrictions. While business performance continues apace, it has also been a standout year for industry recognition. In 2020 alone, the agency was shortlisted for no fewer than 57 UK and global awards, winning 15 so far for clients including Eurotunnel Le Shuttle, Médecins Sans Frontières and Preferred Hotels and Resorts.
Crafted's CEO Ian Miller discusses the performance: "We've all faced significant challenges during this year, so the pride in the team, and our clients and partners, have delivered such a successful year in this trading environment is immense. We've kept moving forward, and have signed significant new clients, testament to our strength and reputation which has shone through in this period."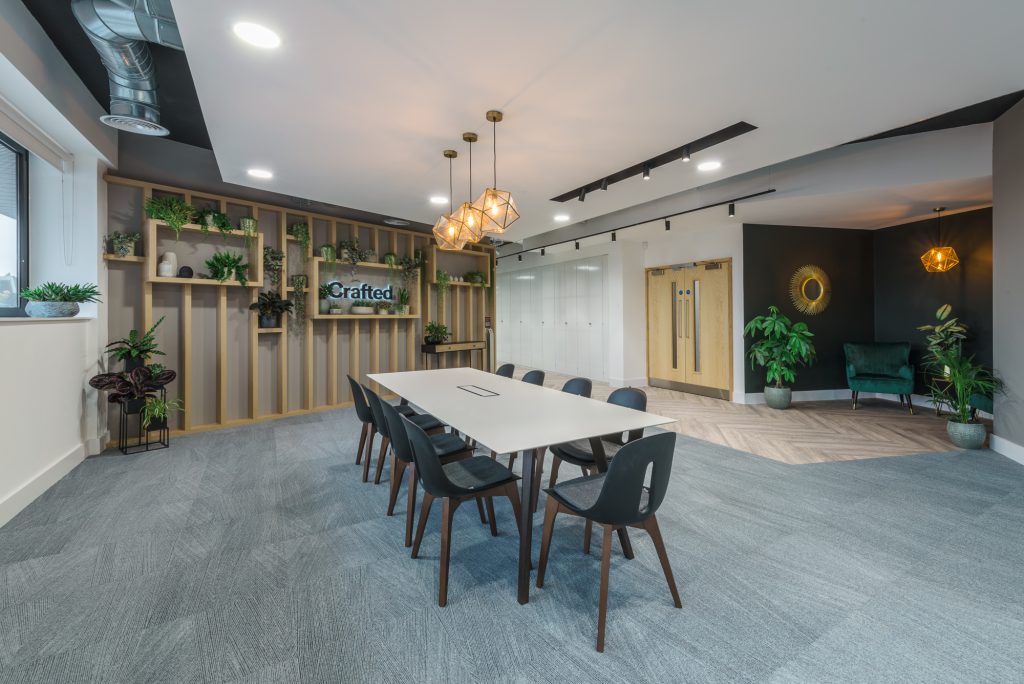 The success is supported with further investment as Crafted relocated to a larger, purpose-built HQ as part of its commitment to a five-year growth plan. The move saw the agency expand its office space to accommodate its increasing headcount, but also create a home that supports flexible working. The office, based in Hyde Park House Ipswich, has the latest technology to deliver immersive video conferencing and provides the space for team members to easily adopt socially distanced working practices in a comfortable and stylish environment.
While the new office doors are open, it's up to staff how, when and if they wish to use the space. The agency has always provided flexible working to ease challenges such as childcare and longer commutes. In 2020, it has expanded this further. Building upon remote-working during COVID-19, the agency saw this as an opportunity and updated its approach as part of a longer-term commitment to work/life balance. The agency is well renowned for its approach to staff wellbeing. It holds an Investors in People accreditation and achieved a Campaign Best Places to Work in 2020 award.
Crafted's CEO Ian Miller discusses how wellbeing sits at the heart of the organisation: "Our values are more than just words on a wall. 'Go Together' is our commitment to fostering a caring and collaborative work environment across our teams, clients, and partners. Wellbeing sits at the heart of this, and is central to any decisions we make, particularly when we designed our new space. We work in a people-centred industry, nurturing and retaining the right skillset is a key part of our success. We haven't been forced to put in place a flexible working policy, we've wanted to build on the flexibility we already had and go beyond."
When reflecting on the successful year, Ian continued with:
"It's been a milestone year for the agency. We've navigated challenging external market impact, continued our commitment to flexible working, and created a new home for the agency all while delivering revenue growth. The powerful mix of our services, skillsets, and sectors we operate in, has been central to our success. We're proud to have not lost a single client during this turbulent time and that's testament to the team's service and commitment to delivering on every promise we make. We're not taking things for granted, the next year will undoubtedly have more challenges ahead; but we're in the strongest and best place possible to meet them."
The agency now looks forward to further growth, starting immediately as it bolsters its team with four new roles across the agency. 
Source: Crafted