After a year of virtual schooling muddying the brand waters for many universities, UNC Charlotte returned for the Fall 2021 semester with a new story to tell. Launched with the help of creative advertising and marketing agency Fuseideas, the "Fearlessly Shaping What's Next" campaign positions UNC Charlotte, its students, alumni, faculty and staff as essential cornerstones of Charlotte – a vibrant, ascending and inclusive city filled with opportunity.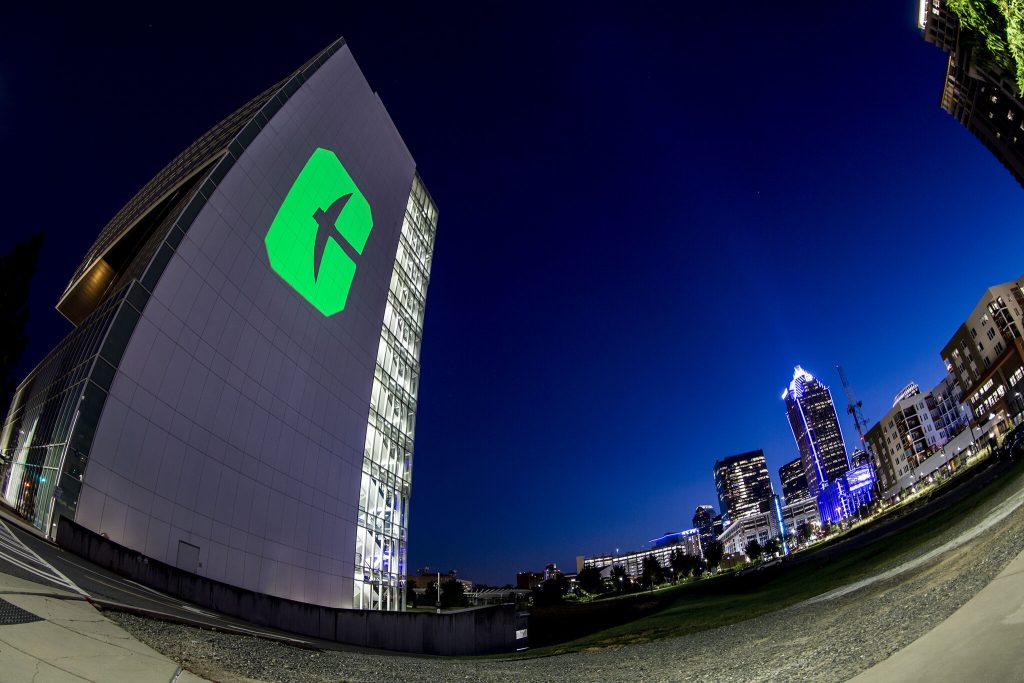 Debuting to the public in a roll-out throughout September 2022, the "Fearlessly Shaping What's Next" campaign creatively weaves the unified message that the UNC Charlotte community is an inspiring and supportive one made up of individuals driven to shape the future for themselves and the world. Through the bold, dynamic and captivating visuals of video, print, digital and social media storytelling of the "Fearlessly Shaping What's Next" campaign, Fuseideas and UNC Charlotte deliver an enlivening message that the university and burgeoning city around it are places where individuals can do more than make connections – they make a difference.

"In a time where students and prospective students are eager to make up for lost time, being able to show all that a university has to offer is more important than ever. Any university can show its school spirit and long-term prestige to attract new students. But only UNC Charlotte can say its profile reflects that of one of the country's fastest-growing cities — where its students and faculty are meeting workforce demands for advanced technology and applied research to solve business and societal needs," says Jenny Matz, Director of Content Marketing and Brand Execution for UNC Charlotte
The launch of the "Fearlessly Shaping What's Next" campaign is the latest effort by UNC Charlotte to stand proudly behind a unified brand that unifies the university and city, and springboards momentum from the launch of an alumni-designed, uniformly used new university logo. The work is one of many successes Fuseideas has delivered in the higher education sector. "With over 7,000 colleges and universities in the United States, we often see the messaging around higher education become repetitive, making it hard to distinguish one institution from another," says Justin Vogt, Vice President, Group Account Director for Fuseideas. "We're honored to have worked with UNC Charlotte to authentically communicate its mission and vision for the future of the university, its students, and the city."
The "Fearlessly Shaping What's Next" campaign debuted internally at UNC Charlotte through a number of experiential on-campus activations that immersed students, faculty and staff in the richness of the campaign and generated excitement for the future. The full campaign is currently in market publicly across all channels.
To learn more about the "Fearlessly Shaping What's Next" campaign by UNC Charlotte and Fuseideas, visit www.fuseideas.com.
Source: FuseIdeas