Miroma Group's talent and influencer marketing agency, New Stance, is expanding with the appointment of New Business Director, Luke McQuillan.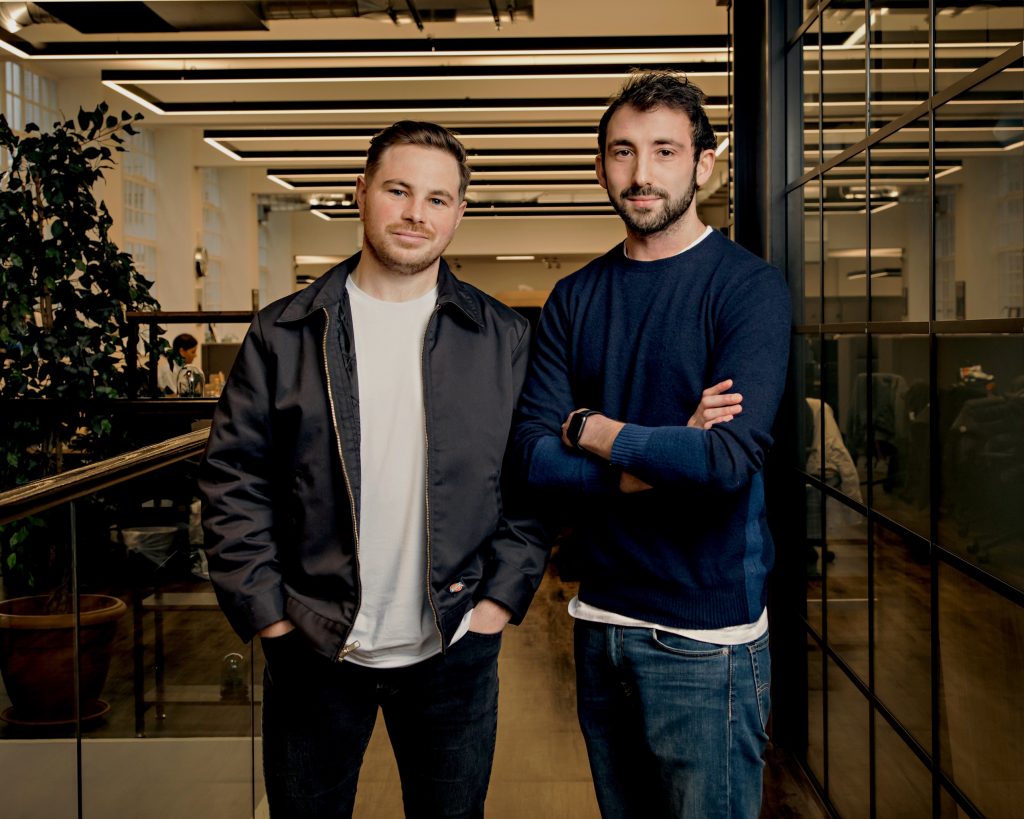 New Business Director at digital communications agency Cult LDN since 2016, McQuillan played an integral role in winning key accounts MAC Cosmetics, Nike, Burberry and San Tropez, unlocking the beauty sector for the agency, as well as leading brands like Kurt Geiger, Topshop and Netflix. This month, Luke was listed as one of the UK's Top 100 business developers for a second year running in The BD100 List 2021.
Luke's appointment signals the beginning of a new chapter for New Stance, which over the last four years has established itself in the sports and entertainment space. Having delivered 40+ campaigns for Spotify, New Stance has elevated influencer marketing to become a core element of the platform's global marketing mix, and a key marketing approach for Gen-Z. In the sports lifestyle arena, the agency launched Gareth Bale's fitness company, Rowbots, and recently co-produced the talent-led Sky documentary Micah Richards: Tackling Racism. Shortlisted at the National Television Awards, it won Sports Documentary of The Year (up to 60 mins) at the Broadcast Sport Awards 2021 and Representation on Screen at Television Business International's Content Innovation Awards. New Stance now seeks to bring their Gen-Z consumer expertise to brands to a wider range of sectors outside sports and entertainment.
Luke McQuillan said: "I'm excited to join New Stance. Brands are looking for strategic influencer marketing partners whose starting point is understanding business objectives. As an agency that truly understands how to reach Gen-Z and millennials, New Stance has the potential to build emotional connections for brands across a wide range of sectors. I'm looking forward to bringing my skills to the sports and entertainment sectors while opening up opportunities to explore new verticals."
New Stance founder and CEO, Mark Keisner added: "We are thrilled to have Luke lead our new business effort. He brings a wealth of experience in sectors from beauty to wellness, fashion and luxury – plus an in-depth understanding of the challenges facing today's clients."
Source: Miroma Group