Macma, the non-profit organization dedicated to support women with breast cancer, presents the interactive exhibition "The Art of Self Examination" in the prestigious Hispanic American Museum of Art Isaac Fernández Blanco, in the City of Buenos Aires. Unlike conventional art exhibitions, this initiative invites visitors, for one week, to touch the museum's works of art with the aim of learning how to recognize the possible symptoms of breast cancer through palpation.  
The idea was based on a piece published on the The Lancet magazine and on the work of Dr. Liliana Sosa, who collaborated in the project, in which graphic signs of a possible breast cancer were detected in the models portrayed in Rembrandt, Rubens and Rafael´s pieces. That's how the idea of carrying out an exhibition, where the visitors could discover in 3 specially intervened pieces something that was kept hidden for over 500 years.
"For centuries, neither the portrayed women, nor the artists or the thousands of visitors who saw the works of art could recognize the symptoms. The same happens today: many women in our country don´t know how to recognize them. That is why we wanted this exhibition to help raise awareness of the importance of recognizing the symptoms to which we must pay attention to", explained Ignacio Flotta and Nicolas Vara, ECDs at David Buenos Aires. 
"The Art of Self Examination" joins the extensive list of collaborations between Macma and David Buenos Aires: "TetasxTetas/Manboobs", "Todos Aman las Tetas" and "Tratame Bien".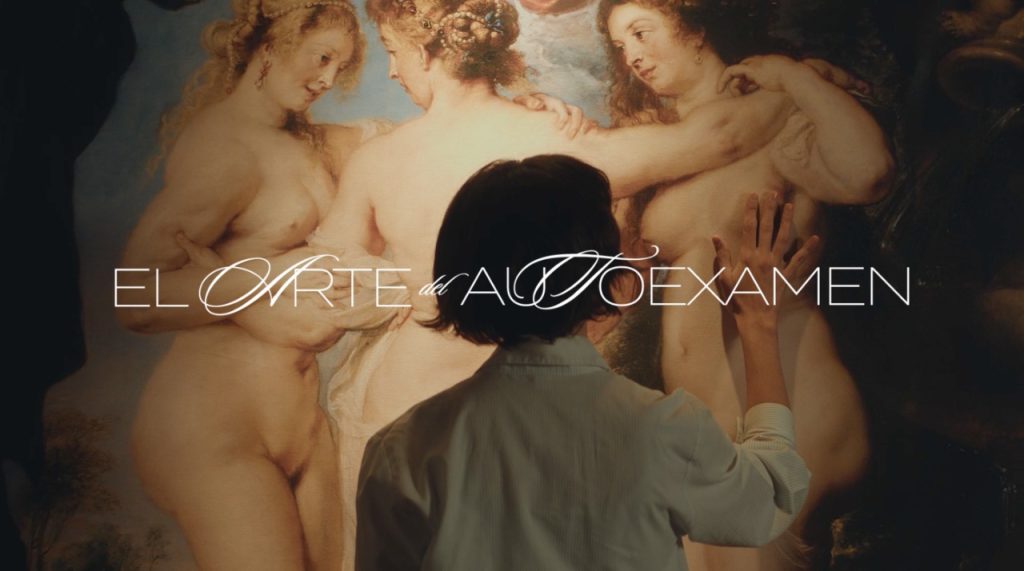 "Through this action we want to point out that breast cancer is treatable if it's detected on time, and this creative proposal helped us experience how it feels discovering it by touch. It's a self examination class that allows us to remember the importance of knowing and taking care of ourselves. We recommend women do a self examination regularly and make an appointment with their doctor annually to get a mammogram and/or other studies he/she considers necessary, as the self examination alone is not enough. It's important to raise awareness all ages, and talk about the subject", says María Paula Castillo, president at MACMA.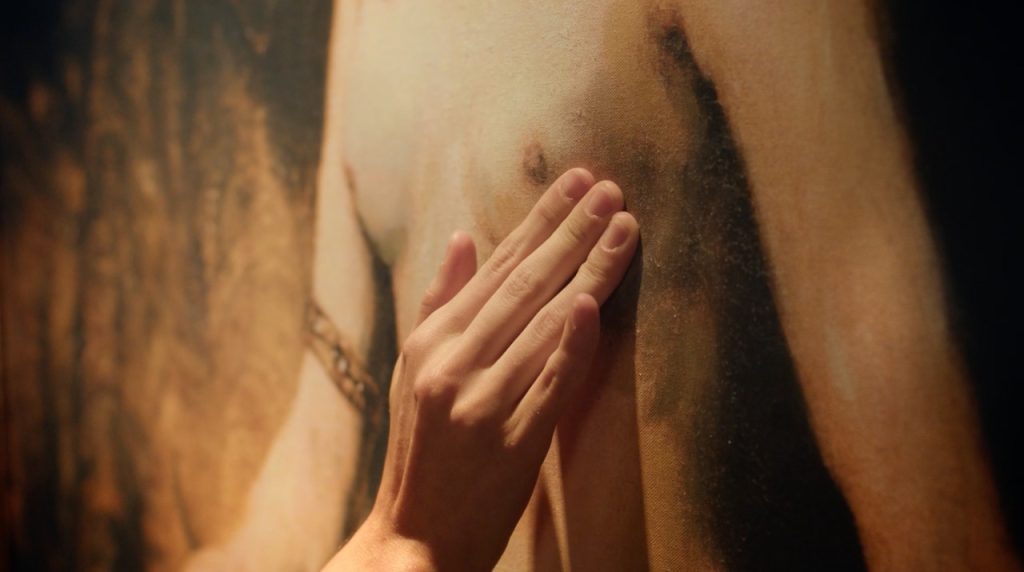 CREDITS
Agency: DAVID Buenos Aires
Campaign: The Art of Self Examination
Client: Macma
Global CCO: Pancho Cassis
Global COO: Sylvia Panico
Global PR Director: Sandra Azedo
Regional MD: Emanuel Abeijon
ECD: Nicolas Vara, Ignacio Flotta
CD: Emiliano Adam, Nicolas Rudy
Copywriter: Juan Pablo Tyrer
Art Director: Johann Hotz
Head of Production: Jimena Oliva
Producer: Agustina Perez Ponce
General Account Director: Justina Lioy Lupis
Account Director: Maria Giaimo
Account Supervisor: Eugenia Iglesias
Strategist: Federico Yalal Massud
Production Company: POSTER
Director: Dana Campanello
Executive Producer: Mariano Echarri
Art Director: Alicia Vázquez
Photo: Romina Ferreyra
Client Approval: Irene Marcet, Marta Mattiussi, Susana Gentile, Elba Torrado (RRPP), Paola Albornoz (Communis), María Paula Castillo
Source: David Buenos Aires