Copenhagen-based advertising agency Uncle Grey has created a campaign for Danish real estate business Home, which upends the property market by turning homes for sale into temporary hotels where prospective buyers can stay the night. 
Home has 180 estate agency offices across Denmark and is looking to boost its reputation as the most innovative and customer-centric business in the industry. Working with Uncle Grey, Home decided to shake up the way property viewing works. Most people buy a home on the basis of one or two 10 or 20-minute viewings. But research shows that 82% of buyers have at least one significant regret about their home purchase, and many are rushed into buying.
Home extended the open house into a try-before-you-buy overnight experience, offering prospective buyers an opportunity to move in before they move in.
Home Hotel, a nationwide hotel service, was launched, with each of Home's 180 offices serving as the front desk connecting buyers and sellers. The service was promoted through targeted social posts as well as public relations, Out Of Home advertising and in-store promotion.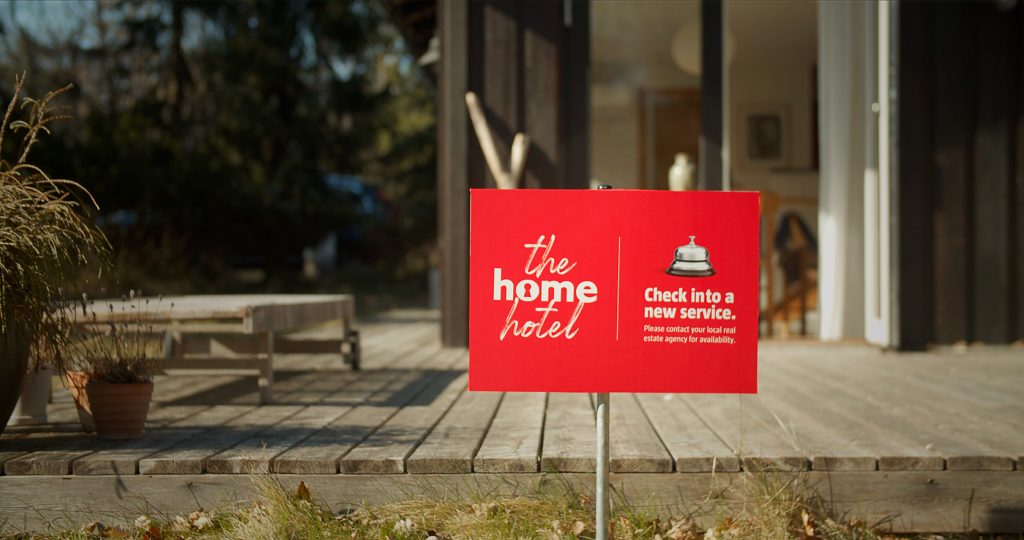 Uncle Grey, which is part of Grey Group, helped create hotel kits, suitcases filled with hotel items such as slippers, robes, sleeping masks, bed linen and bathroom products. These were placed in the homes for sale to convert them into a hotel experience.
Home's concierge service arranges bookings and provides visitors with a light-hearted atmosphere, using humour to nudge them to use their visit to find out if they want to move in.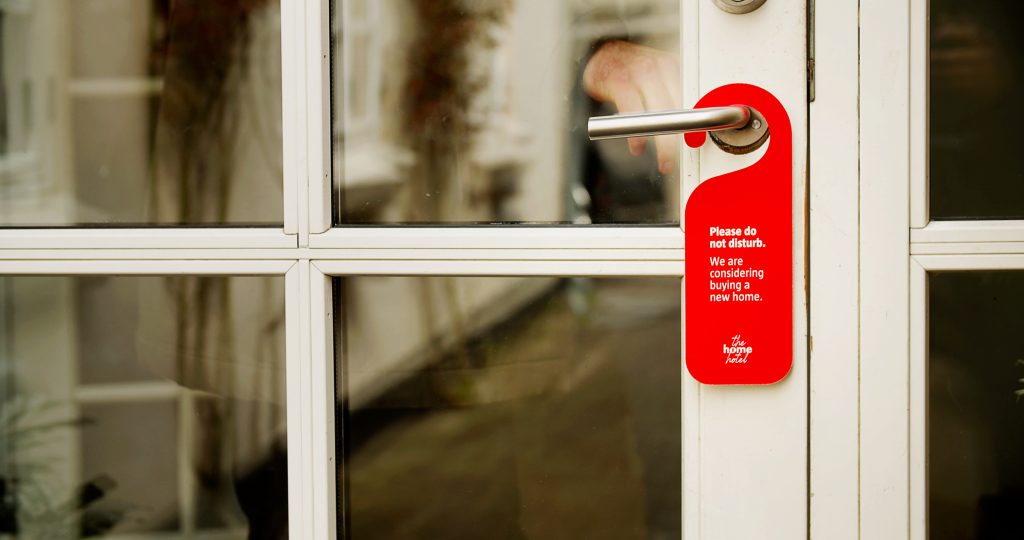 Lars Samuelsen, Creative Chairman & Chief Strategy Officer, Uncle Grey, says: "Buying real estate is one of the biggest purchases in a person's life. As a result, the campaign has had outstanding results since it started, with every hotel "room" fully booked and a waiting list of houses and apartments that want to join the scheme."
Source: Uncle Grey