WONGDOODY, the human experience company powered by Infosys, has bolstered its creative and CX capabilities with the addition of digital experience and marketing company oddity, which has been acquired by Infosys. Joining WONGDOODY's global network, oddity will bring end-to-end design capabilities, enabling WONGDOODY to satisfy increasing client demand across Europe.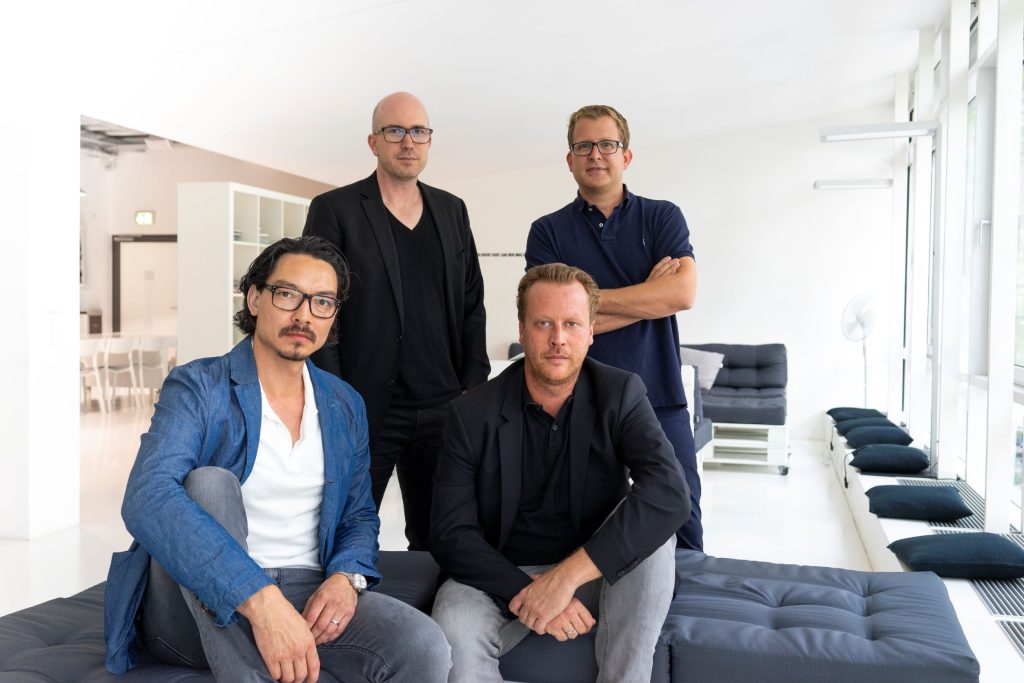 oddity is one of the largest independent digital agency groups in Germany, with offices in Stuttgart, Berlin and Cologne, as well as internationally in Belgrade, Shanghai, and Taipei. oddity crafts digital solutions, brand worlds, campaigns, and liquid content for social media. In addition, oddity builds entire ecosystems that connect with customers, fostering brand loyalty while delivering a strong impetus to buy throughout a broad spectrum of sectors in B2B and B2C.
oddity will become part of WONGDOODY, joining its network of studios across London, Seattle, Los Angeles, New York, Melbourne, and design hubs in five cities in India, and bolstering its presence across Europe and in Asia.
This is a significant move that enables WONGDOODY to meet increasing client demand and expand its network across Europe. It follows the appointment of Grace Francis as Global Chief Creative and Design Officer, who leads the company's creative vision, unifying WONGDOODY's digital product, service, campaign, and content offerings. Francis provides leadership and direction for each of the company's global studios, which include those in North America, Europe, India, and APAC. "oddity coming onboard speeds us toward global delivery of both brilliant creative and experience work, as well as richer culture and diversity of thinking," says Francis.
WONGDOODY CEO Ben Wiener says "adding oddity's capabilities and geographical reach moves our continuing global expansion forward in a significant way. Not only can they build experiences in the metaverse and transform commerce, in addition, their commitment to creativity and genuinely great culture makes them a perfect partner for WONGDOODY."
With oddity we have found both a brilliantly impressive team that shares our vision and one that aligns culturally, putting its people ahead of everything it does," says Lindsay Wall, General Manager EMEA at WONGDOODY. "That really shows in the great work they deliver for their clients. We couldn't be happier to have oddity onboard to provide a unique platform for our increasing client demand across EMEA."
"Together with WONGDOODY, powered by Infosys, we aim to deliver rewarding experiences on a global level. Not only from a technological standpoint or a creative perspective, but from the sweet spot in between," says Simon Umbreit, cofounder of oddity.
Source: WONGDOODY