Digital marketing agency Spike has announced two new hires in its latest wave of recruitment. Analytics specialist, John Earnshaw, has been appointed in a senior position as the agency's new Head of Search Analytics and graduate Rosie Snooke has also joined as a Digital Marketing & Outreach Executive.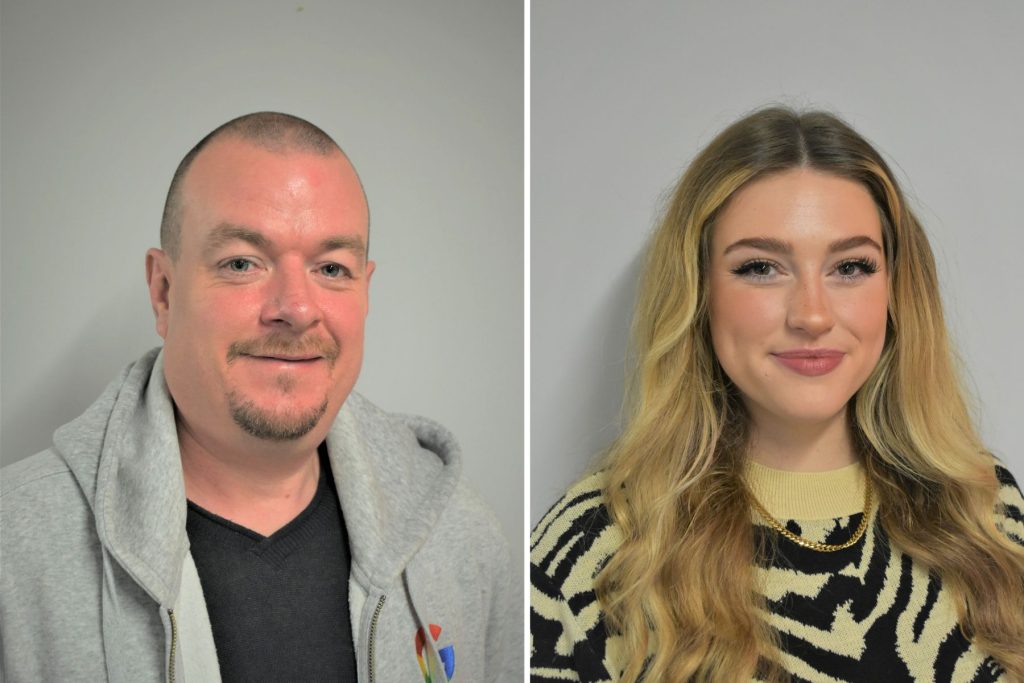 After working in the digital marketing sector for over nine years, John has climbed the career ladder going from Senior Software Engineer to Head of Software Engineering. This progression has given him a wealth of experience across digital marketing software development, web development best practices, third-party SEO tool integration and the creation of bespoke analytics frameworks. John also has an abundance of digital marketing knowledge that he is expected to bring to Spike's SEO team.
Speaking about the role, John commented: "With almost a decade spent working in digital agencies, before moving to client-side and freelance SEO development, I never saw myself moving back into an agency role. But, after speaking with Spike directors, Rob Powell and Duncan Colman, it was easy to see that coming back agency-side with Spike was a good move.
"Their genuine drive to deliver the best results for clients, through a collaborative approach, is what drew me to the agency, and now I also understand why workplace culture is also so important in a new role. The team has been refreshingly straightforward, cutting out all the empty promises that usually come with agency culture!"
Rosie Snooke has joined after graduating from Leeds University in her first full-time agency role. She will be working in the Outreach team as the agency's new Digital Marketing & Outreach Executive. This comes following Spike's recent expansion of its Outreach offering, thanks to a period of strong growth and an increasing number of clients.
Rosie gave her thoughts on her new role, commenting: "With the Outreach team growing due to excellent client wins, I'm excited to develop my marketing skills and look to working with such a knowledgeable team of digital marketing experts.
"There are so many exciting opportunities to work on some amazing clients, deliver top-class outreach projects and be a part of an ever-changing industry here at Spike, and I'm thrilled to see where it is going to take us."
Spike is still actively recruiting for a number of roles within digital marketing, so we can expect to see further hires across the agency in the coming weeks and months. With this Spike is actively encouraging anyone looking for new opportunities or those wishing to further their digital marketing careers to browse their job vacancies and get in touch.
Source: Spike