Digital Natives have joined the Conscious Advertising Network (CAN) to support good practice and ensure ethics are upheld within modern advertising.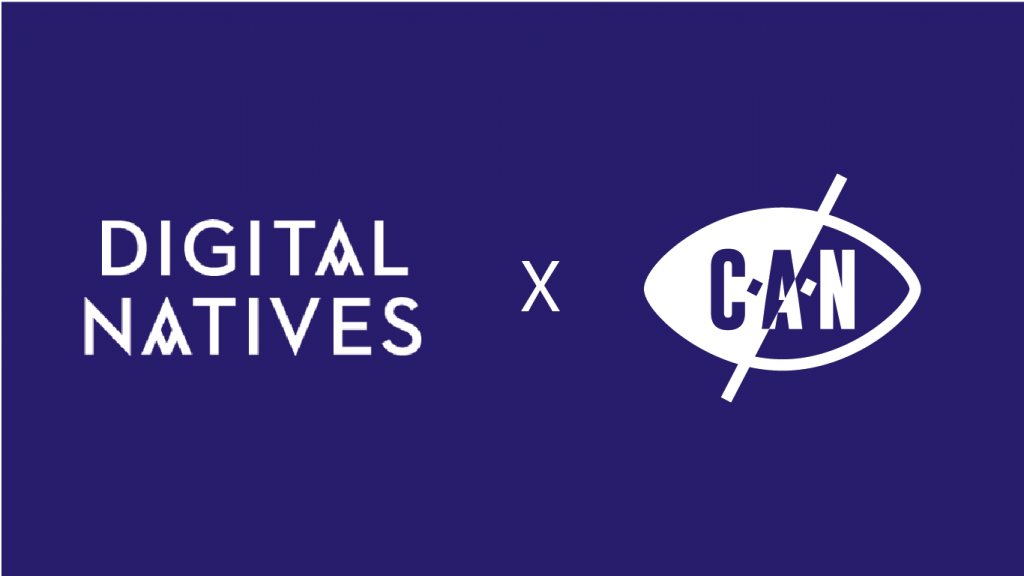 With over 70 organisations within the network, CAN's mission is to ensure that ethical principles are upheld within the advertising industry, including fighting ad fraud, ensuring diversity, implementing informed consent, protecting children's wellbeing and eradicating hate speech and fake news.
Alistair Fitch, Digital Natives' co-founder, said "We're joining our peers in making active steps towards more conscious and ethical advertising. It's just the start for us but we're committed to making collective progress."
Learn more about Digital Natives at www.digitalnativescontent.com and the Conscious Advertising Network at www.consciousadnetwork.com.
Source: Digital Natives