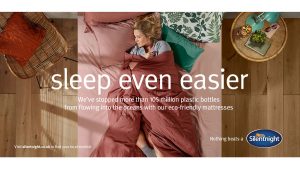 Dinosaur have been appointed by Silentnight as their lead creative agency and have kicked off their tenure with a bold new autumn campaign 'Nothing beats a Silentnight'.
This integrated campaign shows a fresher more contemporary style for the brand along with emphatic proof points that other bed brands just can't claim. It highlights the brand's commitment to sleep technology innovation and its eco-credentials as the leading mattress manufacturer.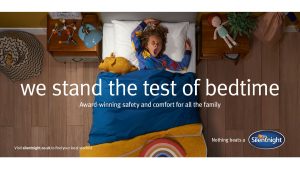 Mark Beaumont, Executive Creative Director of Dinosaur comments: "Silentnight is an incomparable brand and one which we're really proud to work with. They're market leaders in quality and innovation with a strong vision for a sustainable future – we look forward to building on these values in future campaigns."
"We've really enjoyed working with the team, we value their honest energy and expertise in bringing a brand like Silentnight to life," comments Ian Lambert, Marketing Director for Silentnight.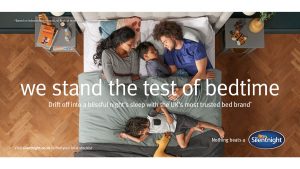 The campaign which declares Silentnight's position as the rightful leaders in sleep will run to November across national press, large format digital out of home, social and PR.
Dinosaur is a brand communications agency that works as a trusted partner to some of the UK's leading household names. It's an intelligent leader in brand strategy and development, integrated advertising, social media and online performance.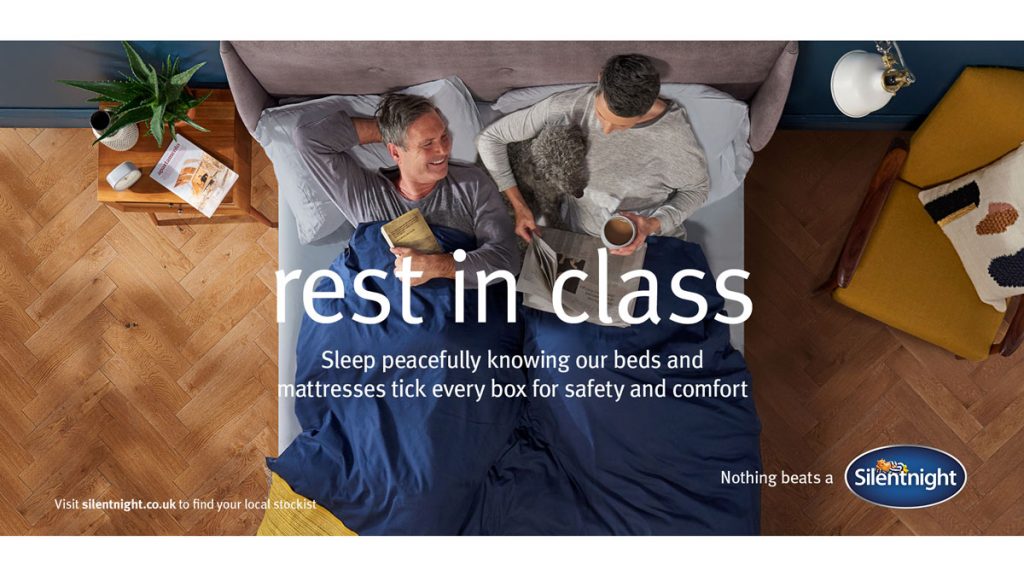 Source: Dinosaur