Today, Detroit-based creative agency Doner announces the appointments of Julio Desir as SVP, Group Creative Director, Johana Olivera, VP Brand Leader, and Christina Gay, VP, Finance Director.
"We're pleased to start off 2021 with these three key new hires, who were handpicked to deliver best-in-class creativity, strategic rigor and financial acumen for our clients," said David DeMuth, CEO at Doner. "Julio and Johana will make a positive impact and provide enhanced value for some of the world's most trusted brands in the Johnson & Johnson portfolio, among others, while Christina will help our agency deliver services with great efficiency across all current and prospective clients."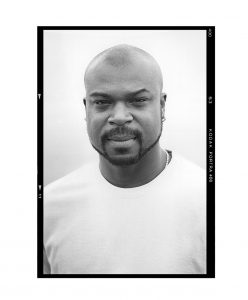 A Michigan native and award-winning creative director, Desir has a strong background in graphic design and a track record of creating industry leading content for a long list of blue-chip clients including Boeing, Coca-Cola, Coors Light, Disney, Ford, Kraft, Marriott International, the US Open, and many others. He also enjoyed a brief stint working at the OWN Network for Oprah Winfrey and Tyler Perry. At Doner, Desir will help lead creative efforts for JBL, many of the agency's Johnson & Johnson brands, and McDonald's, reporting to Global Chief Creative Officer Eric Weisberg.
"I was drawn to Doner because of the talent and hunger for creative excellence," Desir said. "I look forward to collaborating both internally and externally to develop compelling creative for brands ranging from JBL to McDonald's and on new business efforts."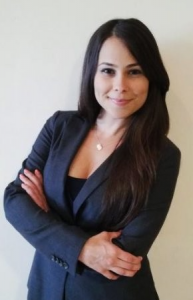 Olivera joins Doner from Yum! Brands, where she most recently held the role of Regional Digital Marketing Manager. Accomplished and results-driven, she has over a decade of combined multinational direct and agency experience across the U.S., LATAM, and MENA regions. Previously, she worked in engagement and digital media on the agency side at Huge and Advance Digital Agency. At Doner, Olivera will offer strategic leadership and guide innovative digital marketing for the Johnson & Johnson portfolio of brands, reporting to Doner SVP, Kat Ott.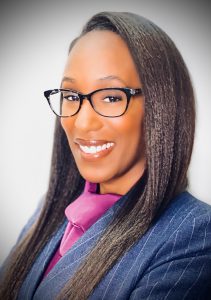 Joining from Optimist, Inc., Gay will oversee financial performance and service efficiency across Doner's full portfolio, reporting to CFO Naveen Passey. The Detroit native plans to partner with brand leaders to elevate efficiencies for clients; collaborate with department leaders on staff funding, utilization, and budgets; and drive a more streamlined and rigorous forecasting process.
Desir, Olivera, and Gay begin in their roles immediately.
Source: Doner