The Connecticut Lottery Corporation, through its partnership with Decker, a strategic and creative advertising agency, and Makiaris Media, have launched Your Ticket to Possible, a brand campaign positioning the lottery as an experience with endless possibility. This simple distinction – focusing on the experience rather than the accumulation of "things" as a potential outcome – affords the player the unique opportunity to define what that might be for themselves and opened the door to some extremely engaging creative executions from Decker.
"When presented options for creative for our new brand campaign, we were immediately drawn to the positive theme of Your Ticket to Possible. We love the feel and emotion of the spot and the call to action of 'Go find yours' – whatever your possible may be. A lottery win doesn't have to be millions to find your pleasure in life and Your Ticket to Possible does a wonderful job of conveying that. We are excited to kick off our new campaign and look forward to all that we can do with it over the next several years." – Pete Donahue, Senior Director of Marketing, at the Connecticut Lottery Corporation.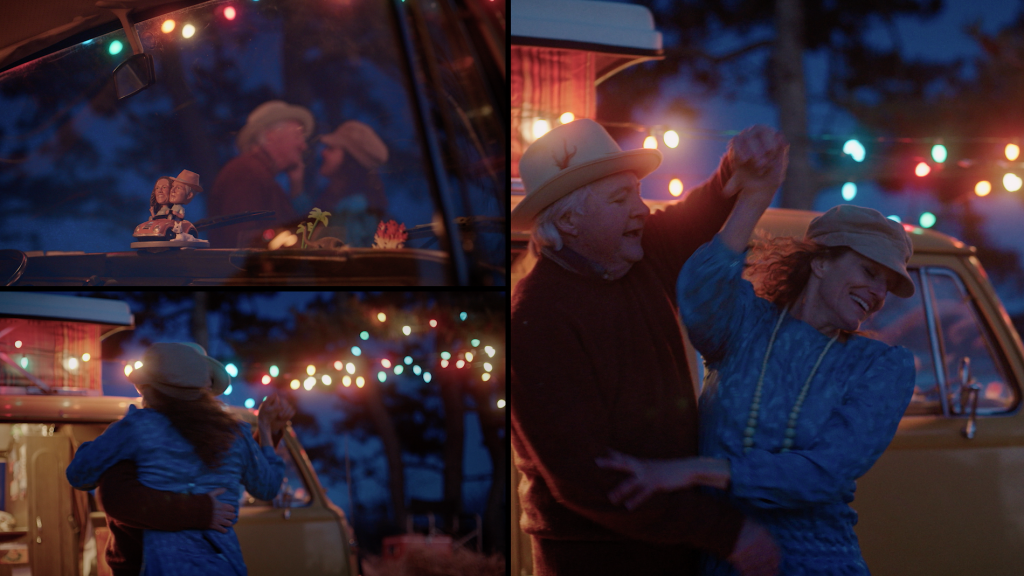 At the heart of the campaign is a set of groundbreaking TV spots that use some innovative editing techniques to complement a wealth of footage accumulated by all means necessary: Sony Video, 16MM, 8 MM, drone, still camera and more. Working with the resourceful director Alex Craig, the team recognized that "story" needed to be the connecting thread – setting out to capture the emotion of each by highlighting the little moments of atmosphere, laughter and fun while never pointing directly at monetary winnings.
New work can be seen here:
"Our goal from the beginning was to ensure Your Ticket to Possible was a departure – a non-lottery campaign, for the lottery. This work captures real human experiences and emotion with a surprise payoff that positions the CT Lottery as a champion of what's possible. Our stories serve to emotionally connect with viewers, and in a nostalgia-soaked approach, allow them to see themselves living out their Possible. We all have things we want to do, places we want to go, and people we want to share those moments with, and a big or small win playing the CT Lottery can contribute in some way to each and every one of those stories. We got to tell those stories in a beautiful way." – Dom DeLoya, Creative Director.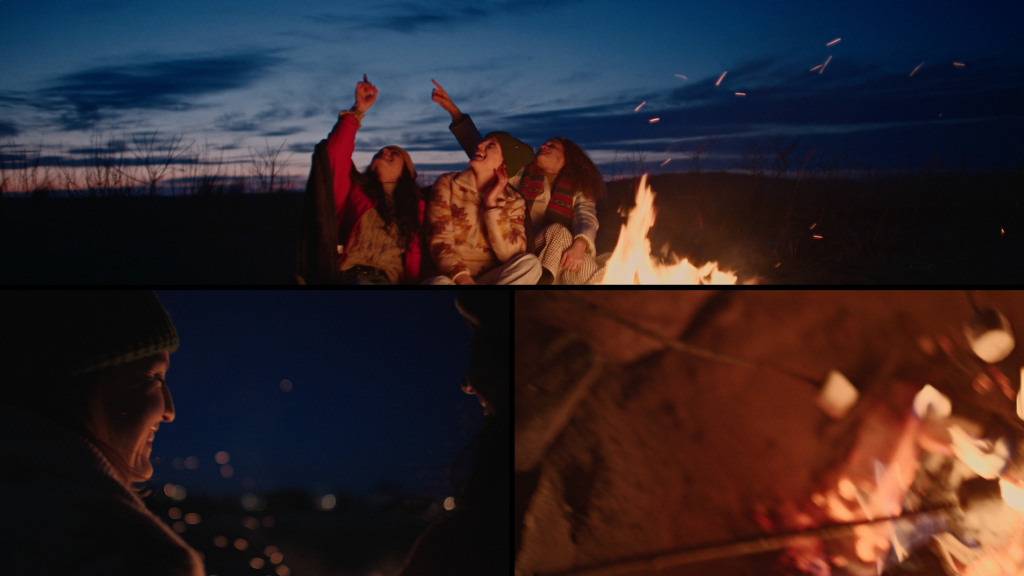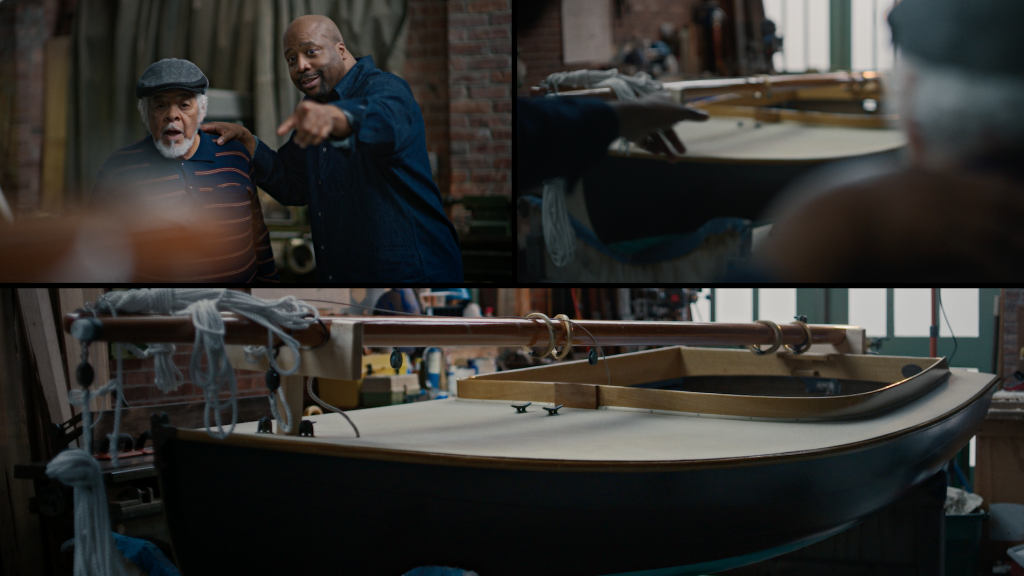 "Brand work for an organization like the lottery with so many different properties under its umbrella is always a challenge. There is a need to speak to the entire experience but also stay focused and directed in our messaging in a way that suggests an intimate understanding of our audience. Once again, Dom and his team came through with Your Ticket to Possible– a campaign that truly delivers an experience by suggesting possible is yours to define, yours to share, and yours to live. We're all super proud of this one." – Andrew Kesin, SVP, Strategy and Development at Decker.
The campaign launches this month with a deep package of advertising assets that includes television, digital video, social, outdoor, point-of-sale, and more.
Source: Decker