Firehaus, the Bristol-based brand consultancy, is launching Vittoria – Great Expectations, a series of mini-docs and social content that reveals the inner thoughts of professional riders as they reflect on what cycling means to them.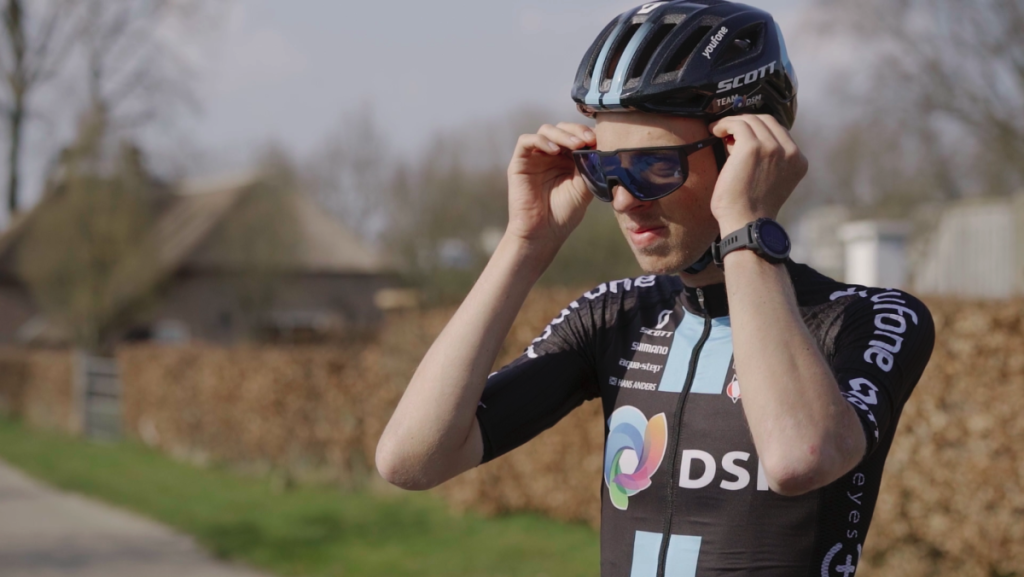 The campaign is part of Vittoria – The Ride Ahead brand idea, also created by Firehaus, that is now being rolled out across their global communications.
Filmed on location at the team training camps, Great Expectations launches with riders from XC team Santa Cruz FSA and road team DSM. The films open the door on the curiosity, optimism and courage of each rider in a series of intimate portraits as they share their hopes and ambitions.
"Visiting many places helps you to grow as a man – as a human – because you can see the world from different points of view," says Maxime Marotte, Santa Cruz FSA, in one of the videos.    
"One of the nicest things in cycling is to go on a new road – that brings you to a beautiful place," adds, Romain Bardet, Team DSM. 
Firehaus worked with Italian production company Yanzi and director Marco Marcasolli on the Mini-Docs and a range of shorter edits.
Ernesto Garcia Domingo, Chief Commercial Officer, comments, "This has been a great collaboration so far under The Ride Ahead banner. Cycling content pretty much always looks good, but getting cut-through is the challenge, while delivering something authentic to the brand. Great Expectations brings a new approach and fresh voices to our audience with riders sharingtheir motivations." 
Ian Bates, Founder and Creative Partner at Firehaus, adds, "We wanted to take a more reflective approach with this campaign, giving riders the freedom to express what cycling means to them as they prepare for a new season – and The Ride Ahead. So, this series of Mini-Docs has given us the space to do this and produce content that is more personal and inspiring." 
Source: Firehaus