Illuma, the British contextual AI specialist, has appointed a Global Client Director to support its growing network of global brands and agencies.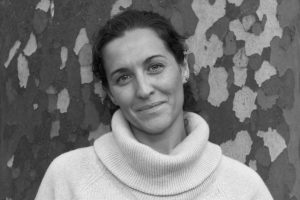 Rosa Almarza is an award-winning marketing and digital transformation expert who spent 13 years at Procter & Gamble, leading programmatic media projects for P&G Spain as well as overseeing digital strategy for the P&G brands.
More recently, Rosa has also consulted for GlaxoSmithKline, Merkal Calzados and other leading brands and agencies, further deepening her expertise in buy-side media, digital and programmatic.
Illuma's contextual-AI enables brands and data owners to model known audiences using live cookieless contextual insights, expanding in real time to target new relevant audiences at scale, without using personal data.
Rosa will support Illuma's global client network as the business expands.
She said: "Illuma's advanced contextual targeting is changing the digital landscape for brands and agencies and I'm excited to be joining the team."
Illuma was founded in London in 2015 by computer scientists from Cambridge University, UCL and Imperial College. Clients include American Express, Microsoft, Pernod Ricard and TUI, and the technology is available through the world's leading demand-side platforms.
Co-founder and CEO Peter Mason said: "Rosa brings an extraordinary wealth of client-side experience to Illuma at an important time in our global expansion. We are honoured to have her on the team."
Source: Illuma