Oxford City Council has appointed Fortitude Communications to deliver an integrated Christmas PR and marketing campaign to encourage people to visit the centre for leisure and shopping.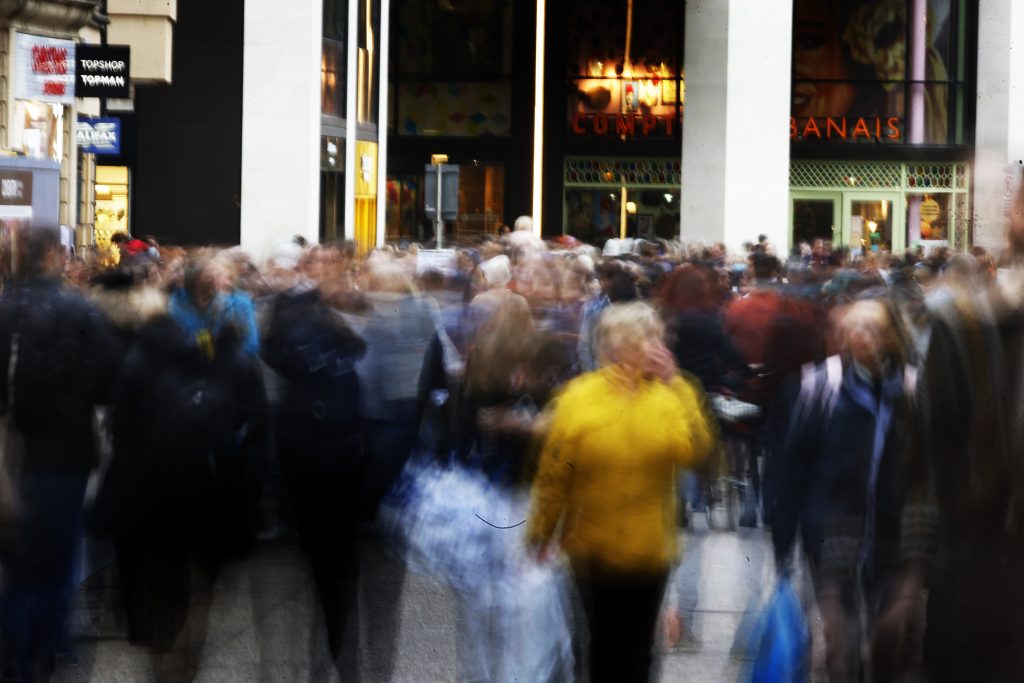 The Oxford based PR agency will create and implement a public relations and marketing campaign to promote the city as a great place to visit in the run up to Christmas. An Alice in Wonderland theme will be delivered via the campaign that will also include video production, social media, PR, storytelling and partnerships. The programme will also incorporate unifying key partners in retail, hospitality, arts and culture and travel to help raise the profile of the historic city and its attractions.
Oxford City Council has funded the project via the Government's Contain Outbreak Management Fund to support businesses at a crucial time of year following a challenging period for retail, hospitality, arts and culture and transport.
Councillor Susan Brown, Leader of Oxford City Council, said: "Our visitor economy is vital to Oxford's continued recovery from the pandemic and it's important we provide support to our business community. Fortitude impressed us with its knowledge of the area, passion and expertise. It produced a comprehensive PR and marketing plan that will promote Oxford as a great place to visit and encourage footfall into the city."
Greig Box Turnbull, MD of Fortitude Communications, said: "Oxford is a beautiful city with a unique identity and diverse range of attractions, venues, shops and great food and drink. We are proud to be part of the Oxford community and to have been awarded this prestigious and exciting brief. Our strategy is to showcase what Oxford has to offer; stunning architecture, entrepreneurial flair, community spirit, and a fantastic range of things to do and enjoy."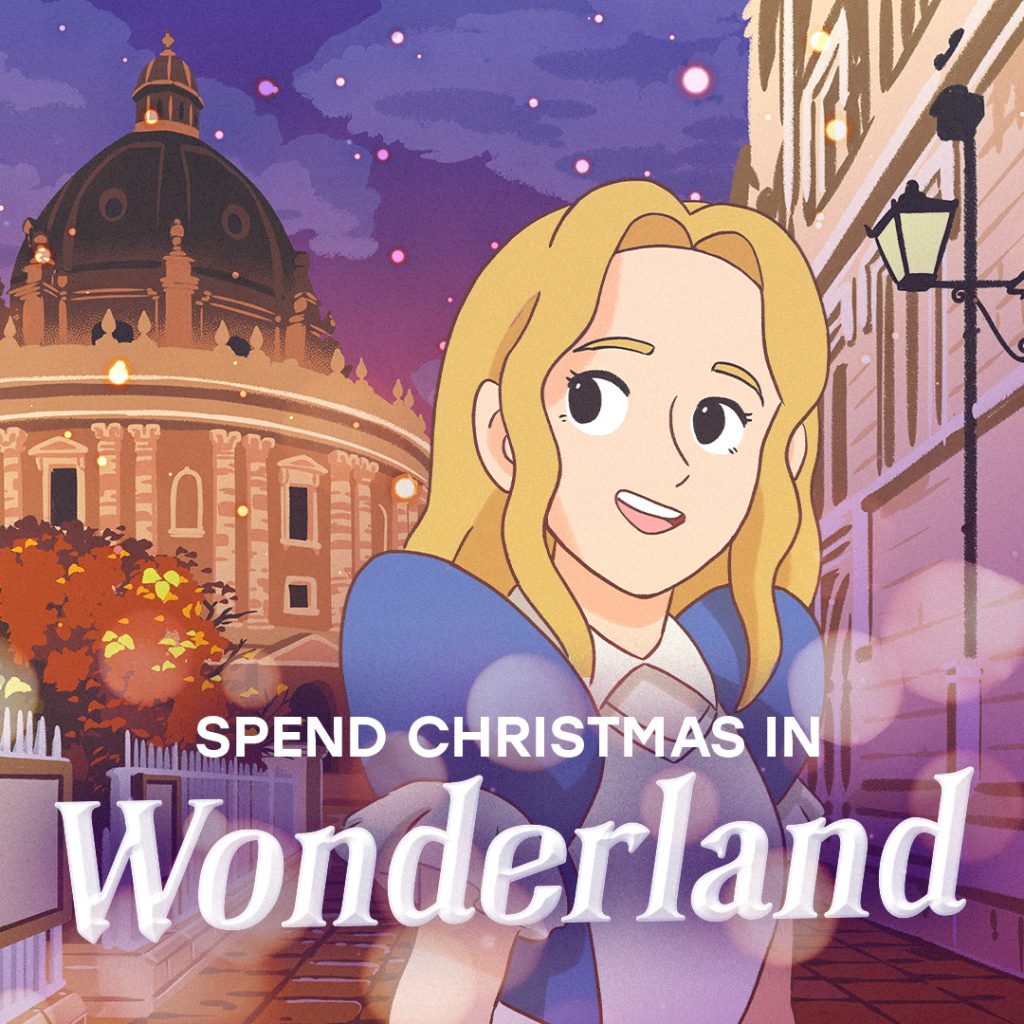 Fortitude Communications will work closely with Oxford City Council and local businesses to deliver the campaign. The agency was founded by Greig Box Turnbull, who is a former Oxford United managing director and Daily Mirror journalist. It has clients across a range of sectors including sport, corporate, tech and healthcare. They include TicketCo, Oxford United in the Community, Picker and the Oxford Bus Company.
Source: Fortitude Communications