Oxford based PR agency Fortitude Communications has been appointed by renowned restaurant chain COSMO to support its re-opening in the city.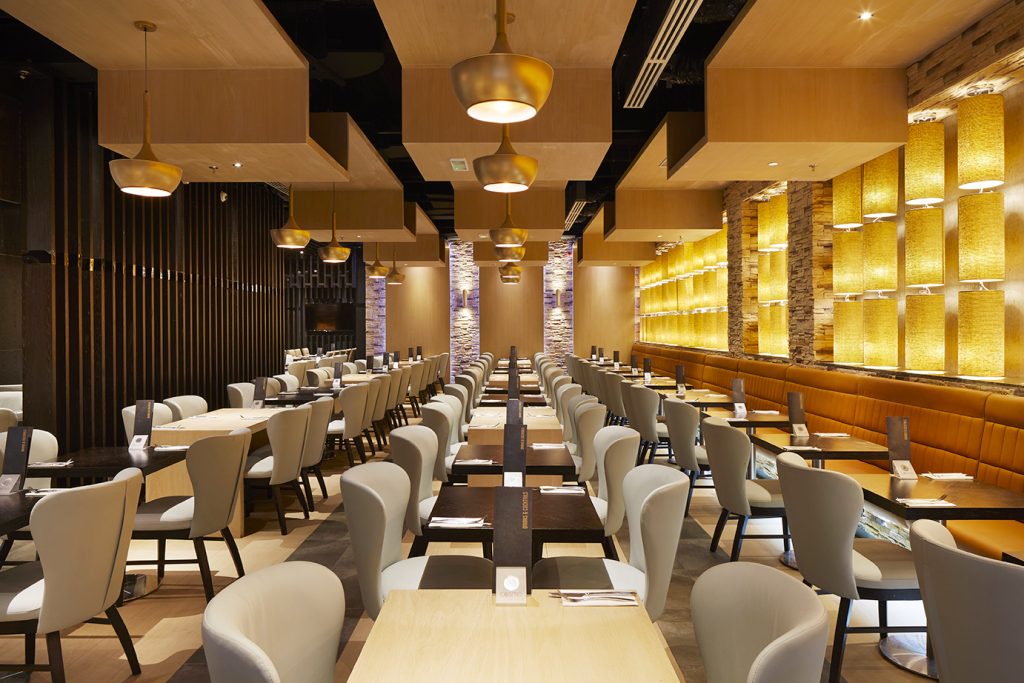 COSMO appointed Fortitude following a competitive pitch process to help build brand awareness via an integrated and multi-channel communications campaign. Fortitude's team will maximise media relations, social media management, marketing, influencer engagement, events and video and photography production to deliver the campaign.
The global all you can eat buffet chain is due to re-open in the historic city later this month, as it returns from its temporary closure due to the pandemic. COSMO Oxford is creating 50 jobs to build a team of around 80 people at the 250-capacity restaurant in Magdalen Street. 
The restaurant is inspired by the best five-star hotels in the world, which bring a choice of fresh food under the same roof via an all you can eat buffet concept. It offers a huge selection of international cuisines with more than 150 dishes on offer covering six cuisines seven days a week.
Since first opening in 2003 COSMO has expanded throughout the UK and Ireland as people embrace global dining and flavours.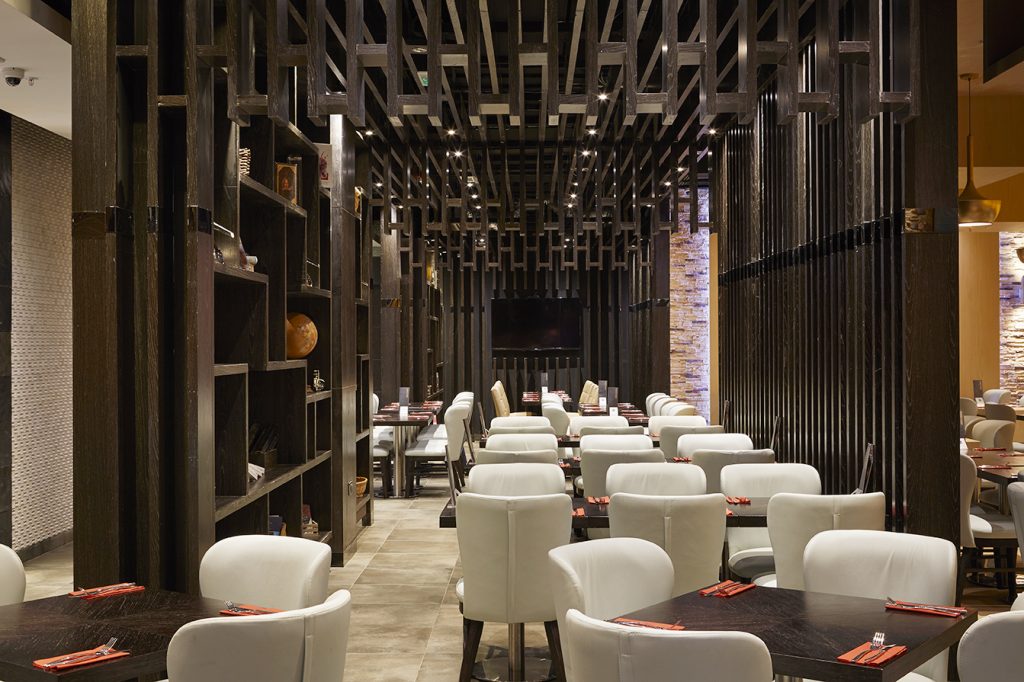 Suzanne Wink, COSMO head of operations said: "We're looking forward to re-opening in Oxford and can't wait to welcome people back to enjoy our exceptional fresh food in an energetic, luxurious environment. Fortitude stood out in the pitch process with is track record, understanding, passion, expertise and connections in Oxford. It has produced a comprehensive plan that will help us put COSMO back on the map in Oxford and we're looking forward to working together."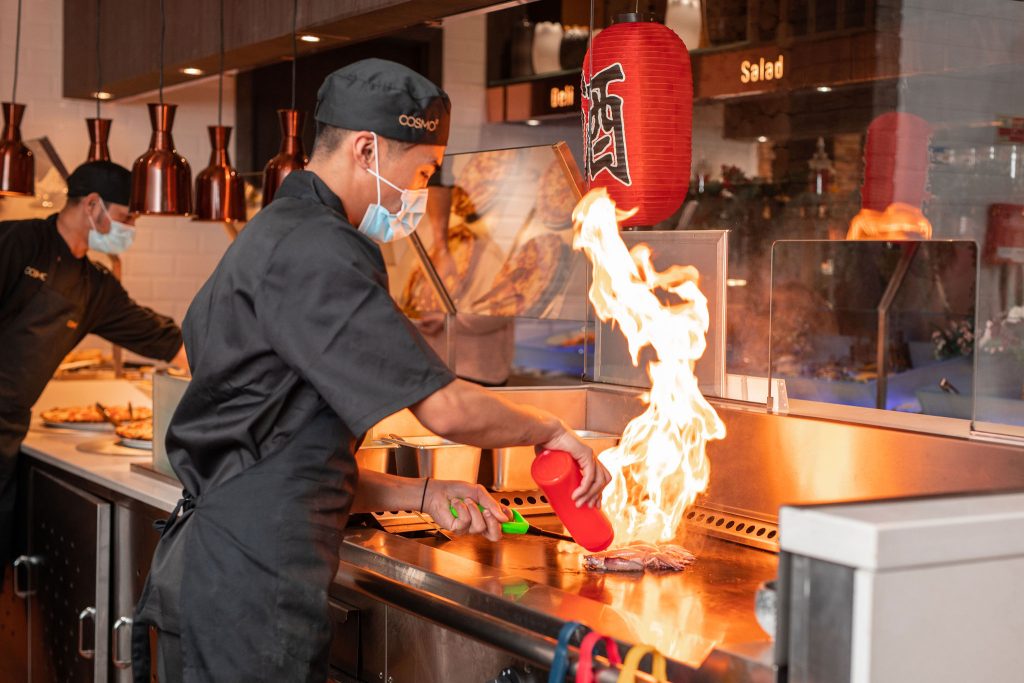 Greig Box Turnbull, director at Fortitude said: "COSMO is a fantastic business and its return to Oxford is great news for the city. It fits well into our portfolio of leisure clients and we're excited to have the opportunity to support COSMO via the delivery of strategic communications."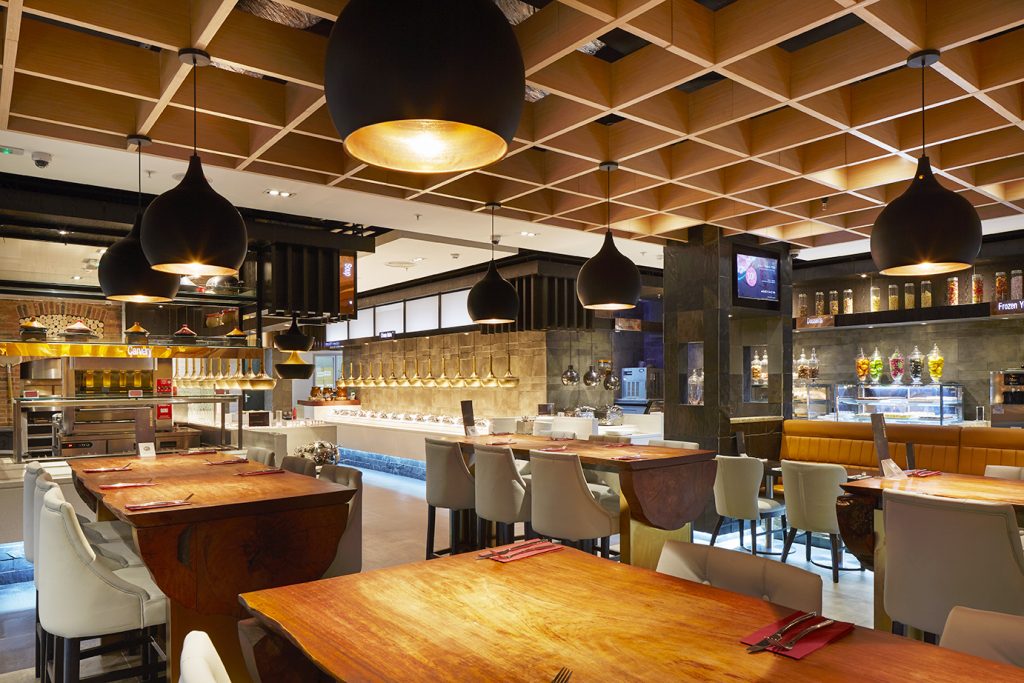 Fortitude was founded by Greig Box Turnbull, who is a former Oxford United managing director and Daily Mirror journalist. It has clients across a range of sectors including sport, leisure and corporate.
Source: Fortitude