Independent purpose-driven creative consultancy Fox + Hare has appointed Mark Smith as its first ever Managing Director, following a period of significant growth.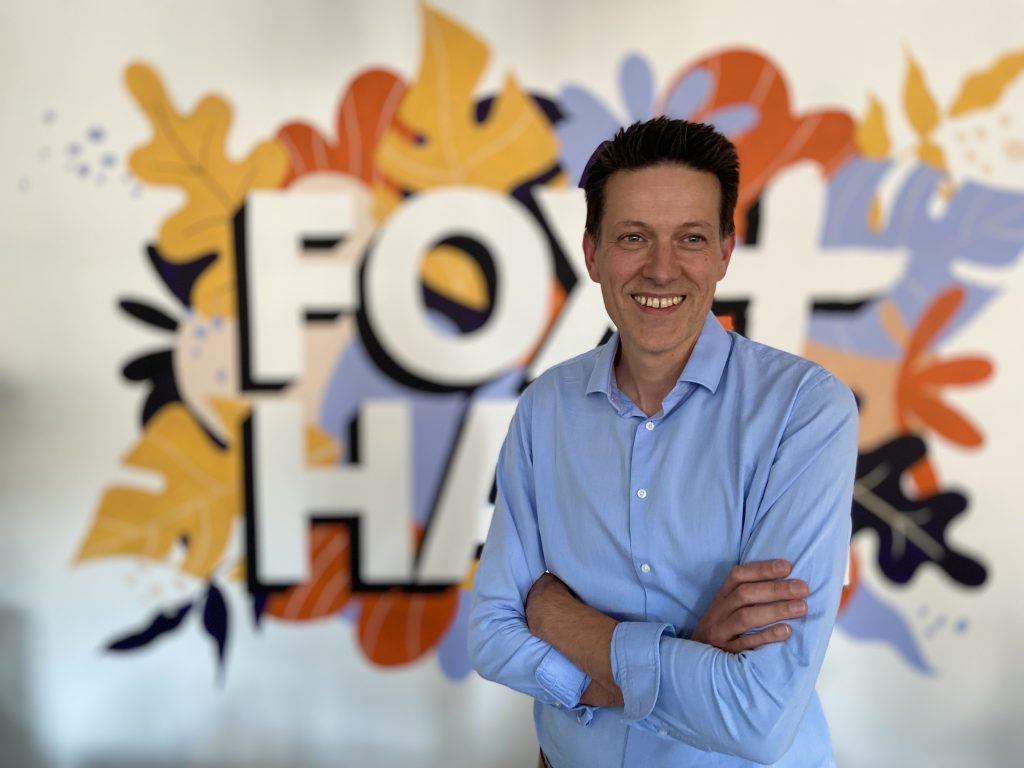 Smith joins Fox + Hare bringing with him 28 years of marketing industry experience, with previous roles including Co-Founder and Managing Director at Table 19 (working with clients such as Sky and Carphone Warehouse), Managing Partner at LIDA/M&C Saatchi (working with clients such as RBS/NatWest, The FA and Carnival Cruises) and Managing Director at SevenC3 (with clients including Vitality, Bosch and WW).
In his new role, Smith will work to ensure that Fox + Hare provides an outstanding offering to its growing list of clients. He will focus on winning new business and developing the consultancy's proposition, and he will also play a pivotal role in Fox + Hare's plans to expand into international markets including the US and Europe.
In line with the consultancy's recent B Corp and EcoVadis accreditations, Smith is also tasked with helping its clients drive positive impact as well as delivering against their commercial objectives.
His appointment follows a period of significant growth for Fox + Hare, which has seen it pick up new clients including Britvic Group, easyJet holidays, OneID and Vestiaire Collective, as well as achieving organic growth from its existing client base.
The hire also comes hot on the heels of the appointment of a new leadership team and a rebrand for the consultancy earlier this year.
Smith will report to Craig Hares, Founder, Fox + Hare and will oversee the day-to-day operation of a team of up to 20, initially.
Mark Smith, new Managing Director, Fox + Hare, said: "This is a fantastic opportunity to join a fast growing and extremely talented agency that's focused on purpose driven outcomes that fit today's society. Fox + Hare is committed to really making a difference in the positive impact space, for both our clients and their customers. I'm thrilled at the prospect of making #ImpactEveryDay, and helping guide the agency to the next stage in its very exciting journey."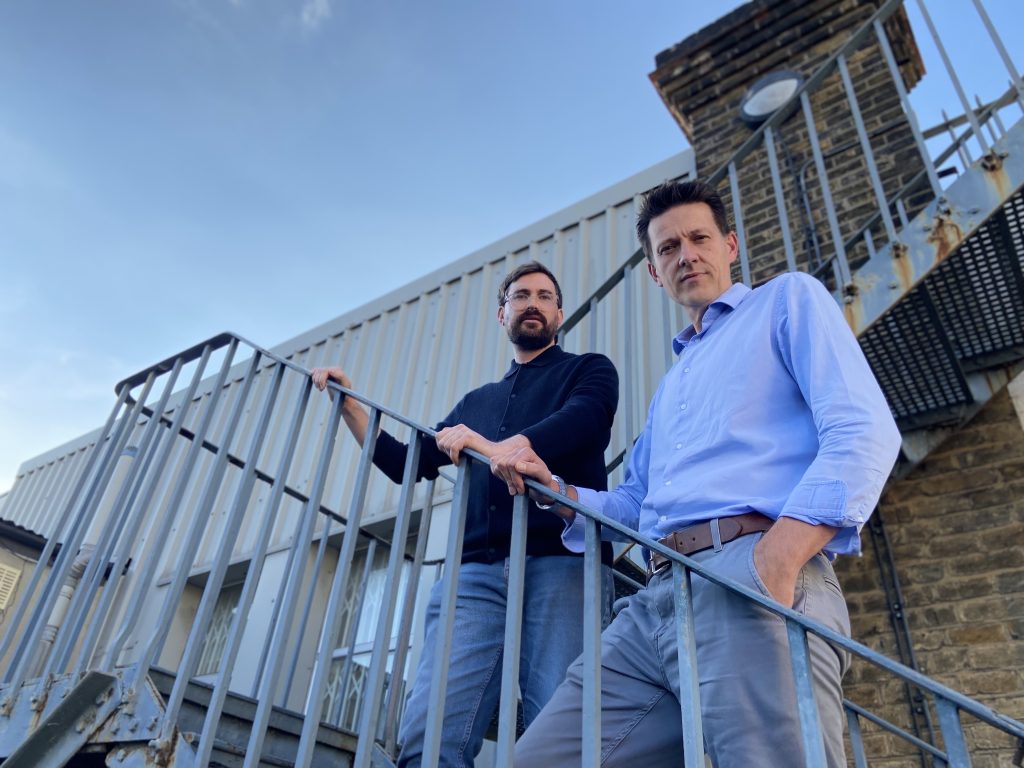 Craig Hares, Founder, Fox + Hare, added: "Mark has impressive industry experience, having held senior positions across some exciting agency groups. He also has an incredible thirst for developing people, making positive change, innovation, and doing things differently in business – a passion we both share.
"As someone who has already achieved a huge amount in his career, Mark was looking for a new challenge. This newly created role will enable him to be part of an organisation that is making a clear difference to people, planet and businesses."
Source: Fox + Hare