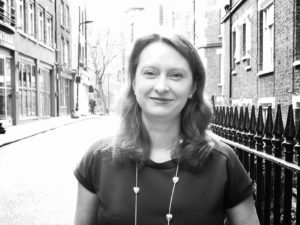 Data driven intelligence consultancy Future Thinking has restructured and split its client teams, into commercial delivery and client servicing, as Adele Gritten, formerly Joint UK MD, takes over as UK Managing Director.
The new team structures are part of a strategic plan aimed at developing talent, improving expertise and delivering effective client service, whilst moving towards an increasingly polymathic and data centric approach to delivering insight.
As part of the new structure Stephanie Shaarwi and Anna Appleford will, in addition to their existing roles, be heading up the London and Oxford offices respectively. Their primary responsibilities in these roles include supporting the roll out of strategic initiatives across the UK business.
Adele Gritten, UK Managing Director, comments, "Implementing this new structure will enable teams to be more efficient, effective and responsive towards our clients. As an organisation communication, collaboration and coordination will be improved across the Group, and crucially it will provide staff with greater exposure, learning and consequently, career development and progression opportunities within the business."
Source: Future Thinking