Today Galeries Lafayette launch "À Quoi je Rêve" for French luxury department store, Galeries Lafayette.
Created by DDB France and produced through international production company HAMLET, the spot directed by duo BRTHR, takes us on a fantastical fast high energy joyride through an opulent and vibrant scene where we meet its charismatic figures.
BRTHR Galeries Lafayette 60sec French from HAMLET on Vimeo.
With a nod to the magic and sparkle of films Moulin Rouge, Miracle on 34th street and A Night at the Museum, "À Quoi je Rêve" demonstrates that there is something for everyone and honours the unique individuality of its shoppers…the muses, the rebels, les enfants terribles, the dreamers, those who take life more seriously, even those 50-year-olds who haven't grown up yet – it's everyone's favourite department store!
Alex Lee, one half of directing duo BRTHR commented: "We are honored to have worked on a campaign for such an iconic French institution. Our mission was to evoke the magical feeling of stepping inside the stunning Galeries Lafayette in Paris. In a weird way, we think we were able to bring a fresh perspective as outsiders, and truly explore what it means to discover the beauty of the Galeries Lafayette universe."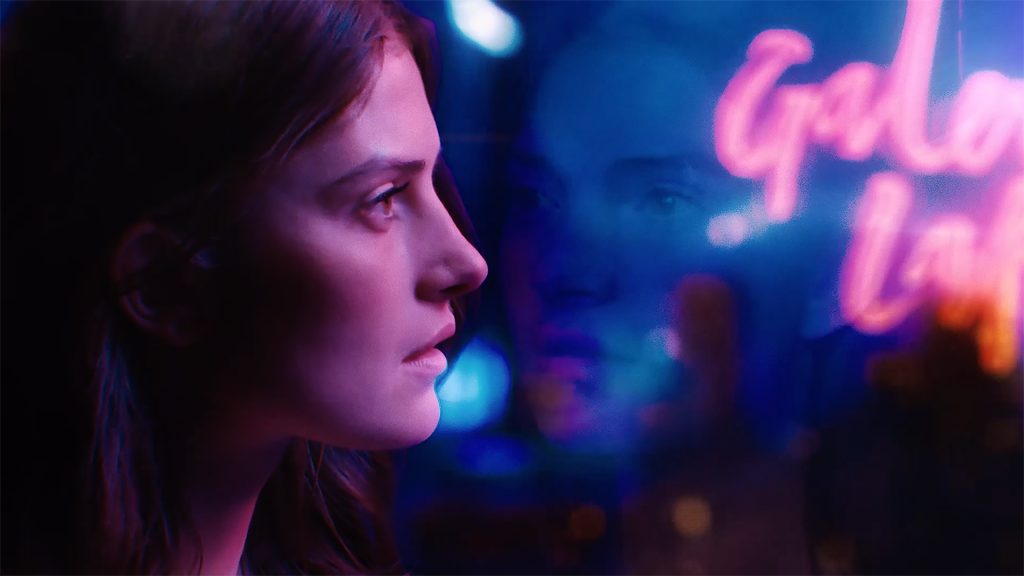 The campaign runs on TV and online from today.
Credits
Client: Galeries Lafayette
Agency: DDB
DDB President Jean-Luc Bravi
Executive Creative Director Alexander Kalchev
Senior Art Director Ondine Simon
DGA Julie Hasle
Unit Manager Louise Cassola
Account Manager Jade Cramazou
HTV Corinne Persch
TV Production Assistant Gaëlle de Pompignan
Production Company: HAMLET Paris
Director: BRTHR
Executive Producers: Clément Martorell, Marie Archambeaud
Line Producer: Gilles Pinaudeau
Production Coordinators : Lida Sahakian, Ella Guionneau
Post-Producer: Thomas Floch
Director of Photography: Menno Mans
Editor: Maxime Caro , BRTHR
Music: À quoi je rêve, Michel Berger
Color Grader: Emiliano Serantoni and BRTHR
VFX Company: HIMIA
VFX Supervisor: Andy Zhelieznov, Vladislav Stelmakov, Michael Pankov
Image Post-Production Cy: Firm & Hamlet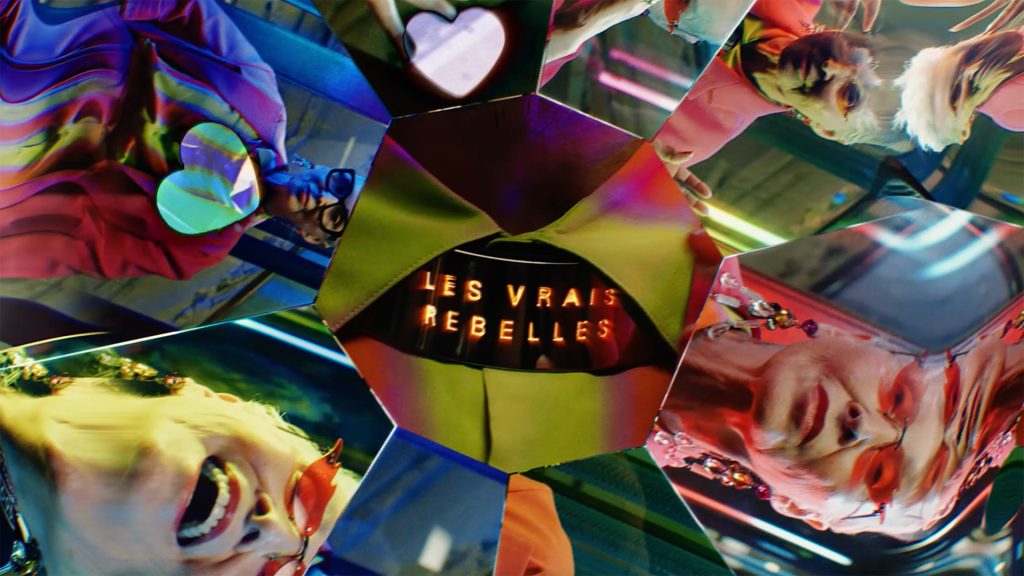 Source: Hamlet