Battery, the L.A. based creative advertising agency that makes game changing campaigns for a variety of top global consumer brands, is collaborating with renowned production company Ridley Scott and Associates (RSA) on the launch of the agency's first work for its client the Royal Bank of Canada Golf Division. Dustin Johnson, ranked #5 in the world and sitting 5th in all-time PGA TOUR Career earnings, is featured in a visually innovative :30 spot directed by award-winning director Jordan Vogt-Roberts. The spot airs in the US and Canada on network television and digitally, launching during the Charles Schwab Challenge today, the first golf tournament back on air since the COVID-19 pandemic forced the closure of all live sporting events in North America.
"We are so happy with how this year's golf campaign turned out," said Matt McGlynn, Vice-President, Brand Marketing, RBC. "With the primary goal of raising awareness of the RBC brand, Battery showed incredible strategic ability coupled with unparalleled creative ideation and execution. The agency pushed us out of our comfort zone, but at the same time listened and collaborated, ensuring that our brand stands out in a cluttered golf marketing landscape."
"For over 150 years, RBC has been there for its customers and we're proud to be a part of this campaign with them as golf comes back." said Mike Parseghian, Battery Partner and Head of Brand Management. "This is a big moment in live sports and yet another moment that RBC is there to celebrate the things that matter to their customers."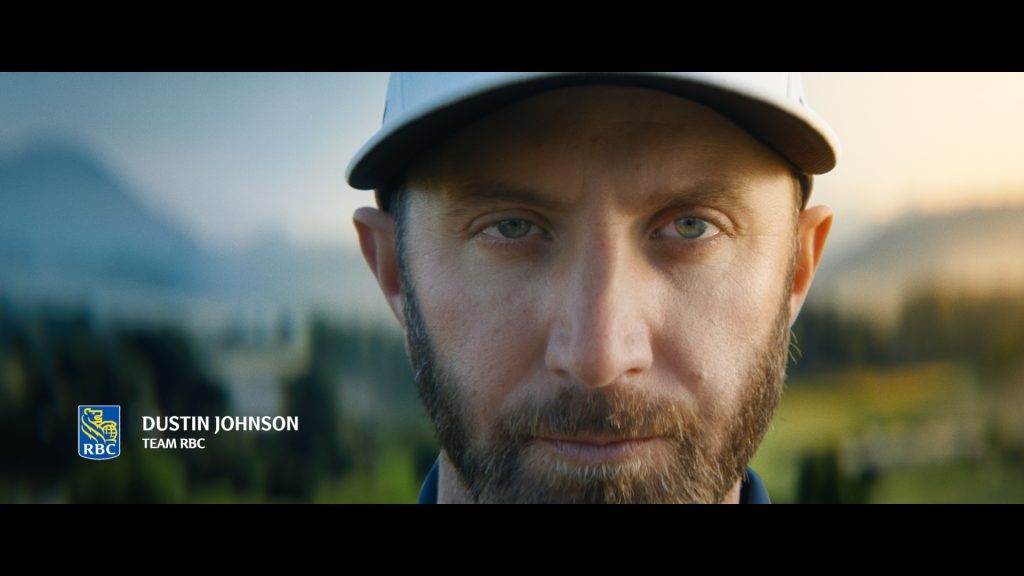 Dustin Johnson is one of several high profile golfers on Team RBC, a roster of 18 elite golfers who represent the RBC brand and compete on the PGA and LPGA TOUR. Team RBC brand ambassadors embody the pinnacle of golf performance and help drive brand awareness and build stronger connections with clients and fans.
Other Team RBC golfers include Matt Kuchar, Webb Simpson, Ryder Cup Captain Jim Furyk, Brandt Snedeker and Brooke Henderson, among many others. Johnson has had an incredible career to-date, including 17 tournament wins on the PGA TOUR, and being named 2016 PGA Player of the Year. He is also only the third player in PGA TOUR history to win a title in all of his 11 seasons since his debut.RBC is also the title sponsor of two PGA TOUR tournaments, the RBC Heritage and the RBC Canadian Open. Through these tournaments, RBC has helped raise over $24 million in support of local charities in Canada and the U.S.
With an extensive background in comedy and a focus on visual storytelling, filmmaker Jordan Vogt-Roberts was a perfect collaborator for RBC and Battery. His credits in television, film and advertising are prodigious: Kong: Skull Island was nominated for an Academy Award for Best Visual Effects, and was both a critical and box office success.  His feature film debut, The Kings of Summer, premiered to rave reviews at Sundance 2013. And his commercial credits span brand, entertainment and gaming, and are a winning combination of storytelling and craft.
 "This was a dream job all around, collaborating with Battery, who've been incredible creative partners of mine for years, and RBC, who added a wealth of knowledge and insight," said Jordan Vogt-Roberts. "Likewise, Dustin was a pro, like working with an actor who's done 20 blockbusters and instinctively knows how to feel the camera as it moves around him without losing any of the charisma and confidence that has made him a star on the course."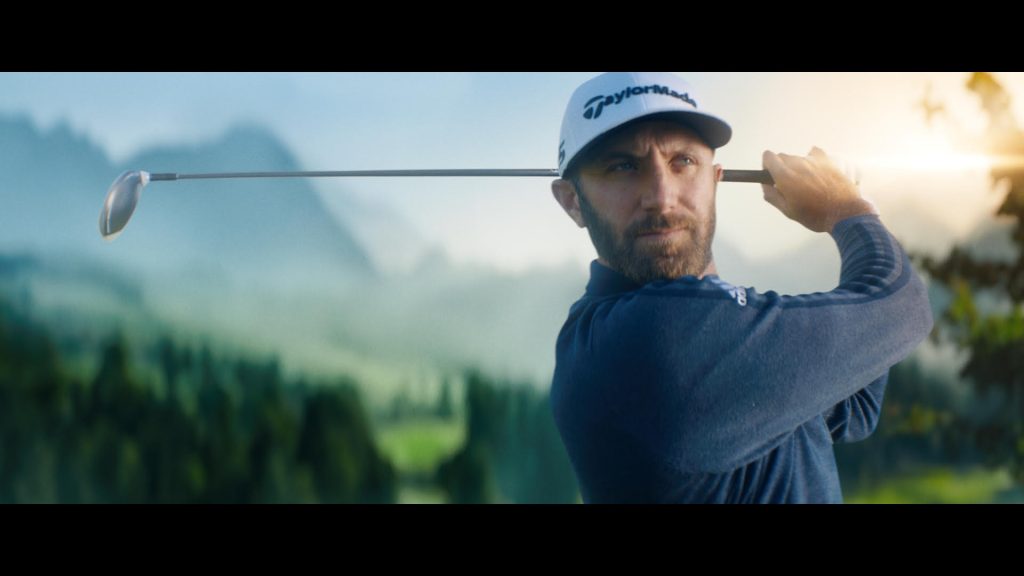 Source: Battery