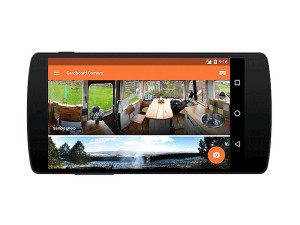 Google has launched Cardboard Camera, an Android app that enables users to take VR photos.
By moving the phone around in a circle, users can produce 3D panoramic photos – and optionally record audio – which can then be viewed through Cardboard.
The app takes two slightly different photos, one for each eye, to produce a 3D effect.
"With Google Cardboard, you can take amazing trips to faraway places and feel like you're actually there. But what if you could also use Cardboard to go back in time—to step inside personal moments like your favorite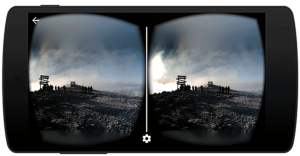 vacation or a holiday dinner with family?" said Carlos Hernandez, a Google software engineer responsible for the app. "With Cardboard Camera, anyone can create their own VR experience."
The app is a continuation of Google's efforts to lower VR's entry barrier to Android users, which it started with the launch of Cardboard last June.