Hart & Jones has redesigned the packaging for Vivid, Philip Morris' e-liquid brand, as part of the complete relaunch of the UK's number two vaping brand.

Vivid now has two ranges, Original and Advance, and the new design look also covers a new range of devices. The vaping market in the UK is worth an estimated £1bn.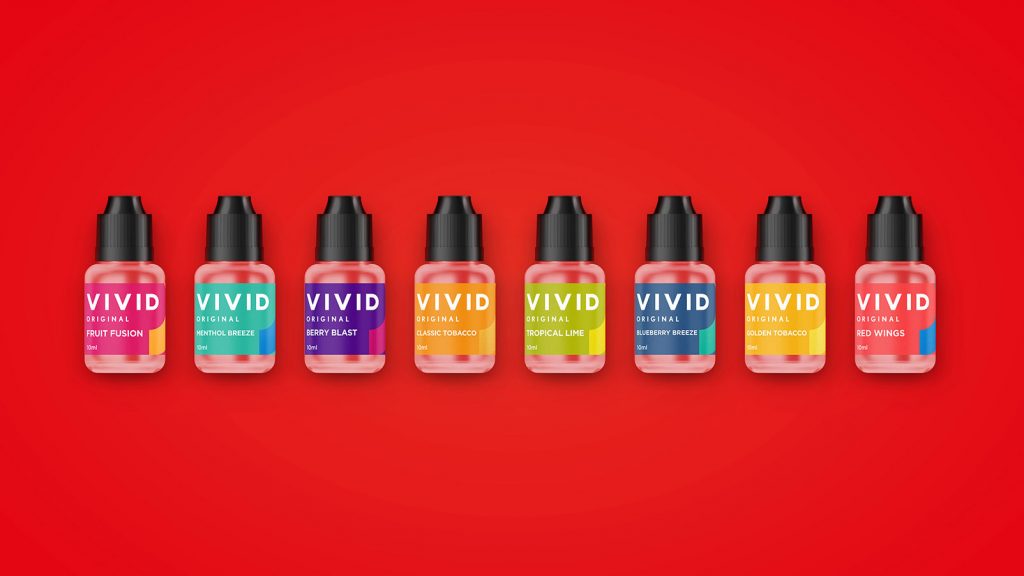 Simon Jones, Managing Director at Hart & Jones, explained the market analysis that drove the design approach.
"The market for e-liquids is growing strongly but the category is getting more complex, while much of the look of the products targets men – consciously or unconsciously. Our brief was to give the brand a strong and impactful look and to ensure a broad appeal to male and female vapers."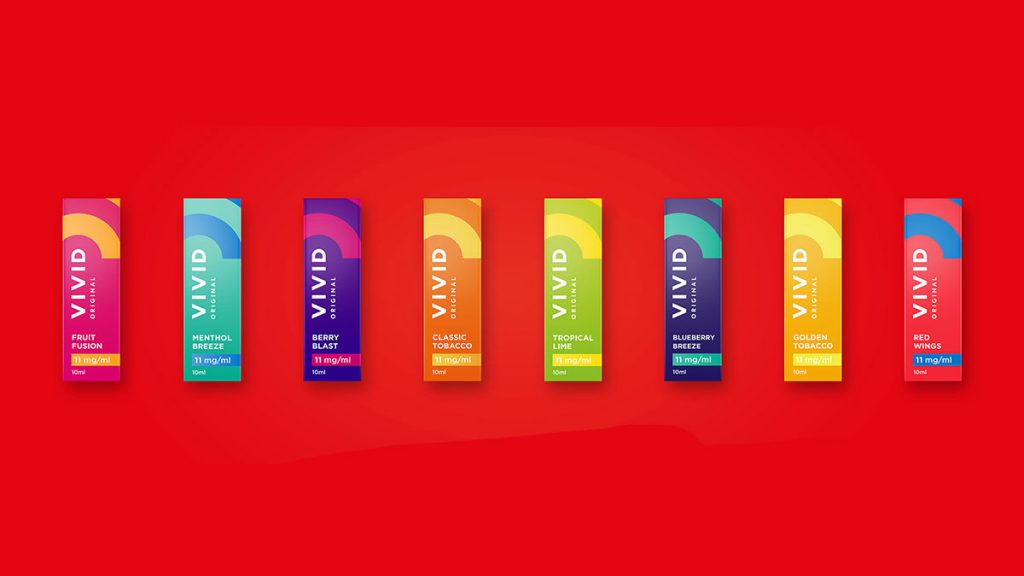 Chris Hart, Creative Director at Hart & Jones, commented on the new look for Vivid: "We felt strongly the brand name itself should be our inspiration. The new look is bright, simple and modern but above all it has the iconic confidence that befits one of the most important brands in the category."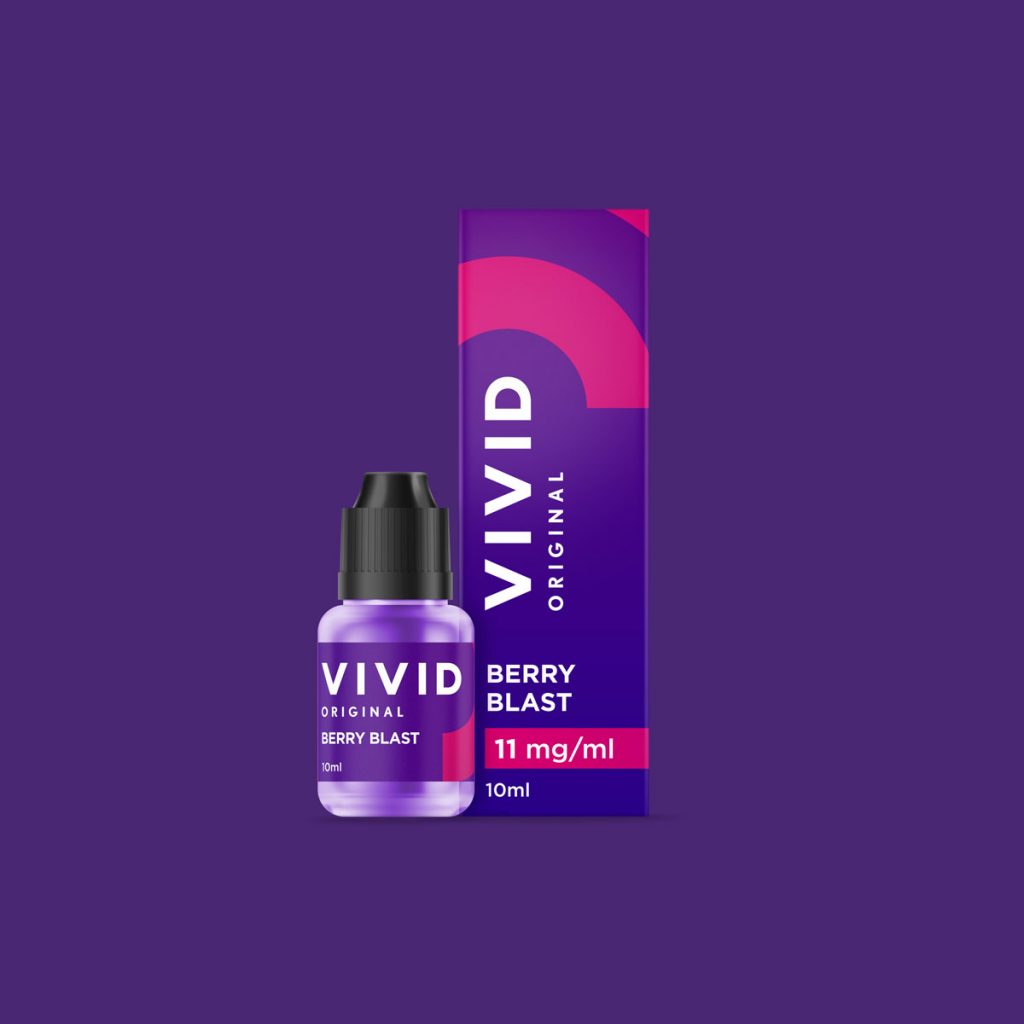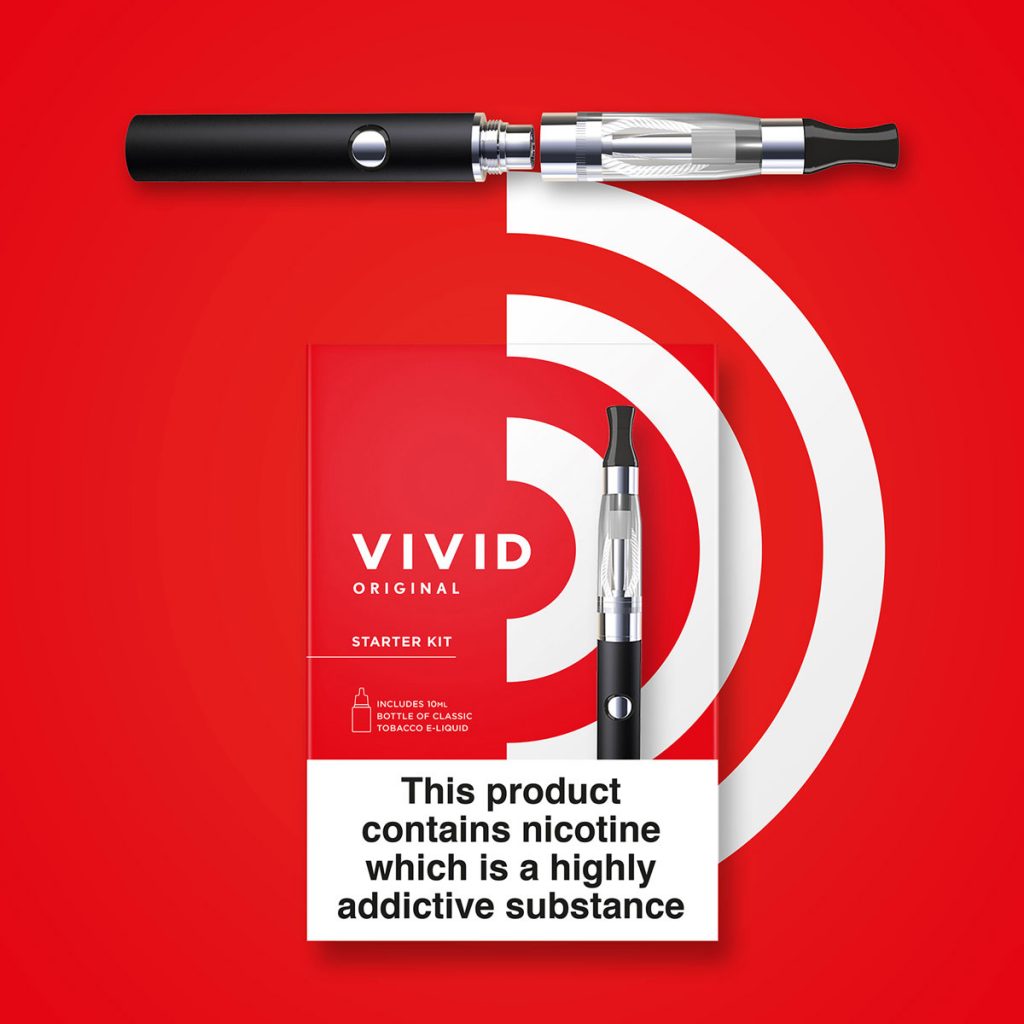 The new look Vivid e-liquids are on sale UK-wide.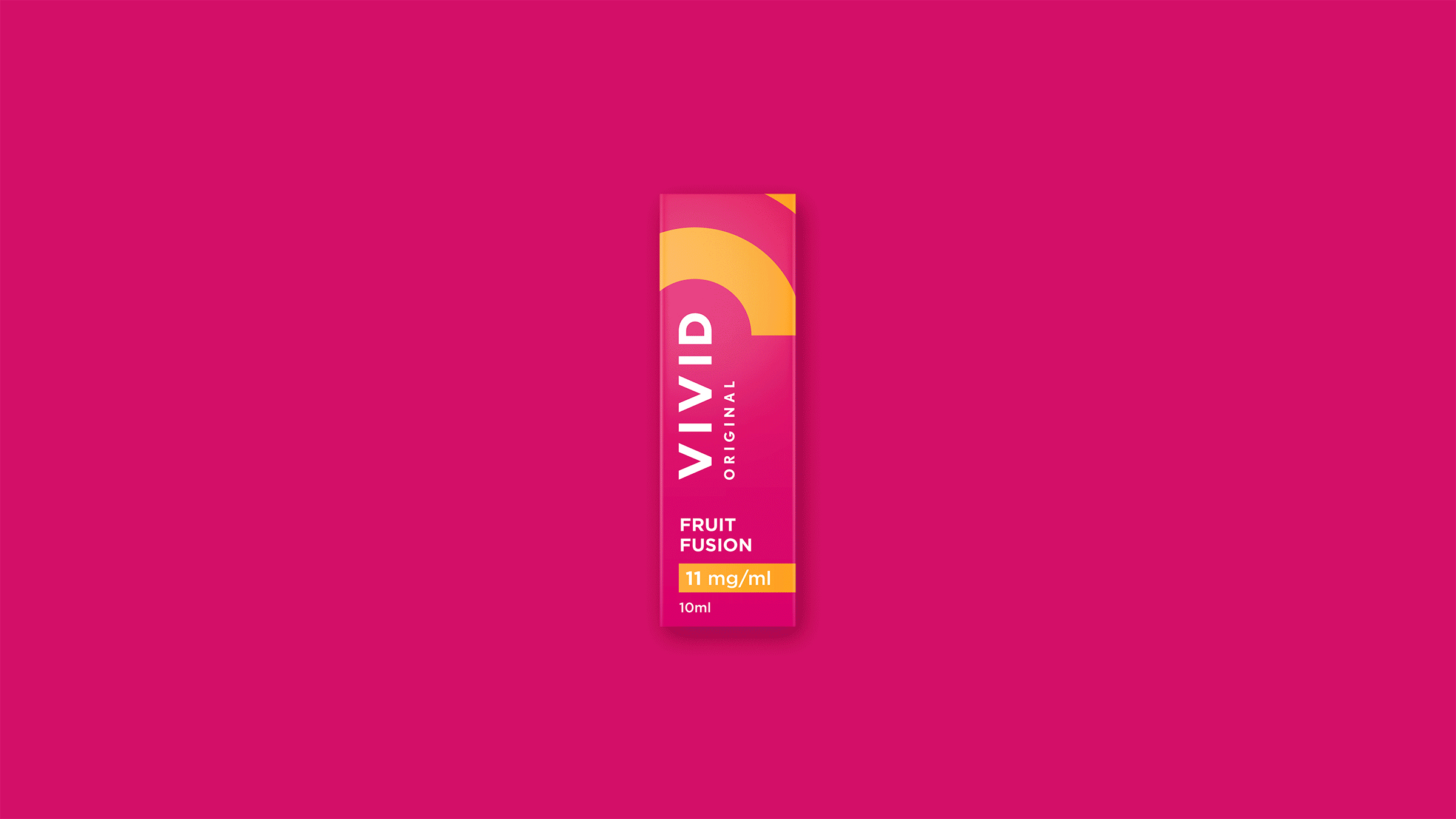 Source: Hart & Jones