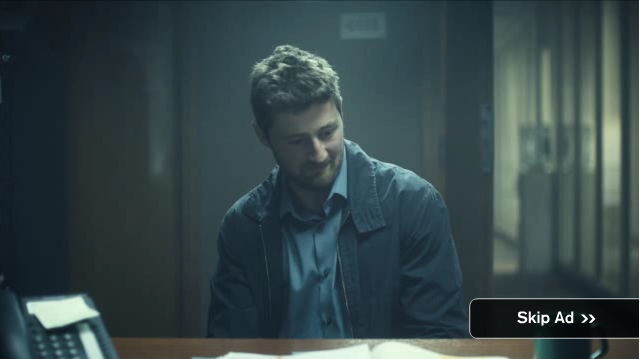 Developed by Leo Burnett Change, this heartbreaking video makes good use of the skip ad button—commonly seen on YouTube these days—to illustrate the plight that ex-convicts face.
The video starts off with an ex-convict persuading a prospective employer to hire him, but once he reveals that he spent some time in prison, the "skip ad" button comes up.
Each time the "skip ad" button is pressed, the ex-offender becomes even more desperate for the job.
The clever use of this video function shows that many employers "skip over" ex-offenders, even though it will only take "30 seconds" to hear what they have to say.
Watch this creatively conceived ad here.