Honda has awarded its BTL account to Missouri Creative, the London based design and communications agency, following a competitive pitch process.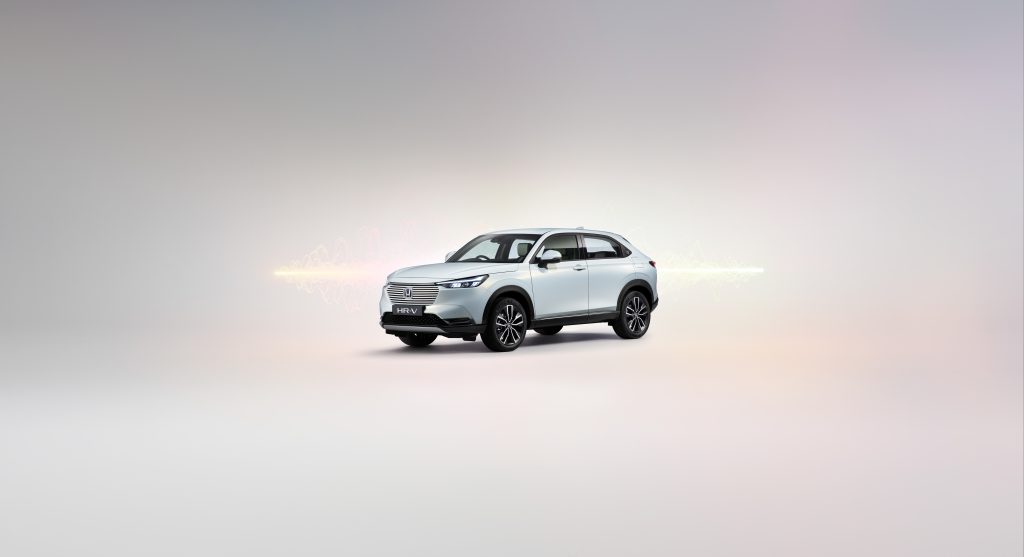 Approached by Honda Motor Europe in December, the agency was tasked with reimagining the below the line touchpoints, including brochure development, a suite of digital assets and a new photographic approach for the launch of the new Honda HR-V hybrid in the European region. Missouri's win was based on a more human-centric approach to communication and robust set of principles to help drive more consumers from 'consideration mode' through to purchase.
The newly appointed agency transitioned onto the business from February 2021, with their first significant piece of work being a photoshoot in Europe in early May.
Missouri's Creative Director and Founder, Stuart Wood says; "We are thrilled and honoured to partner with such an iconic brand, leveraging our strategic approach to design and communication into a new sector for Missouri. Our strategic platform focusses on the intersection of Honda innovation and the lifestyle and motivations of a younger more discerning audience. We are looking forward to working in partnership with Honda Europe and the wider agency teams."
Honda Motor Europe's Digital & BTL Manager, Patrick Beyer says: "Missouri proved a great understanding of our brand DNA and proposed a fresh approach to the launch of our new HR-V. Their expertise in strategy and creative will make them a great partner to further develop our brand in Europe across digital and below the line channels."
Source: Missouri Creative