Pets are the new jet setters. Year on year, Hotels.com has seen a 70% uplift in searches for pet-friendly hotels and almost a third of British pet owners have taken their four-legged friends on holiday with them (31%) – to two countries outside the UK on average.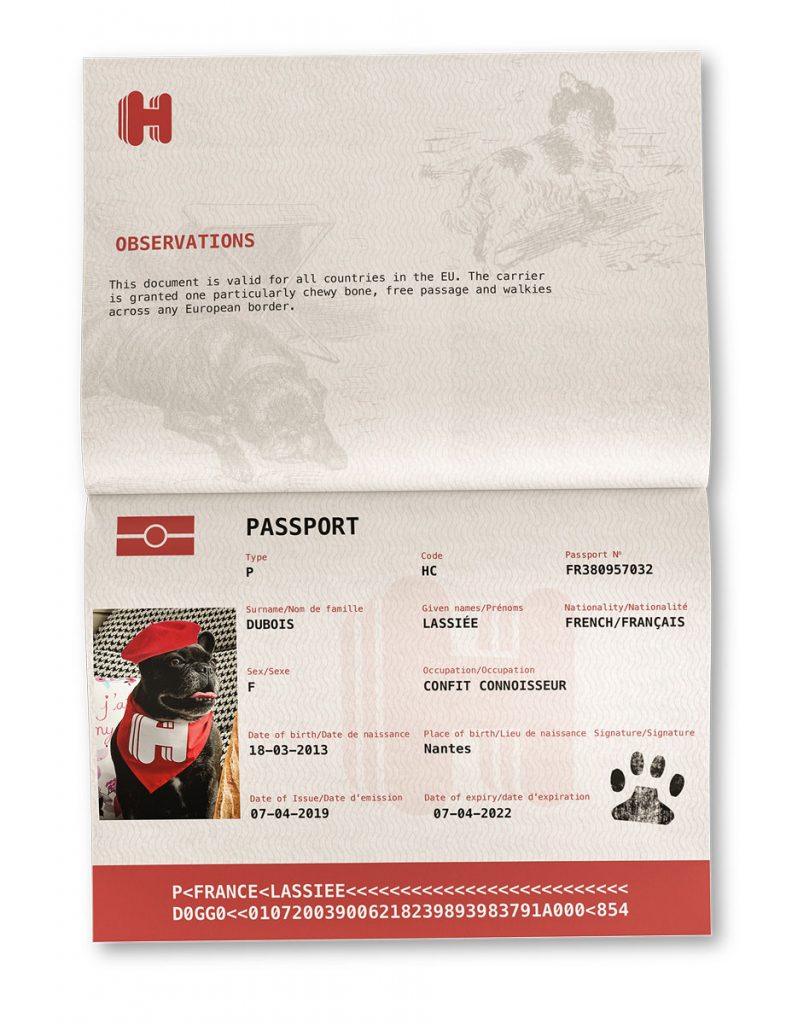 Despite cats and ferrets being eligible for pet passports, unsurprisingly it's our canine companions who are most likely to go on vacation. Yet, 75% of British pet owners didn't realise that EU pet passports could soon be a thing of the past for UK pets, meaning it will be a lot harder to take our pooches abroad. This would be ruff for more than a third of owners (34%) who see it as a big pet peeve.
To avoid pet FOMO, Hotels.com has launched the first Euro Pup Fakeations so dogs and owners can pretend they're holidaying in Europe while relaxing in the UK.
So, if Brexit doesn't go in your pet's favour, your pooch can still wear its beret in 'Paris', 'see' the Trevi fountain in Rome or enjoy a beer (toy) as if it was in the heart of Munich – all while at South Place Hotel in London's own Liverpool Street.
Pets are key to our holiday planning. 39% plan their holidays around them and 31% take them on holiday with them. If pets are left at home, 16% of owners admit to buying a holiday present for their pet, one in 10 have FaceTimed them while on holiday and the same number have packed a photograph of their furry friend in their luggage.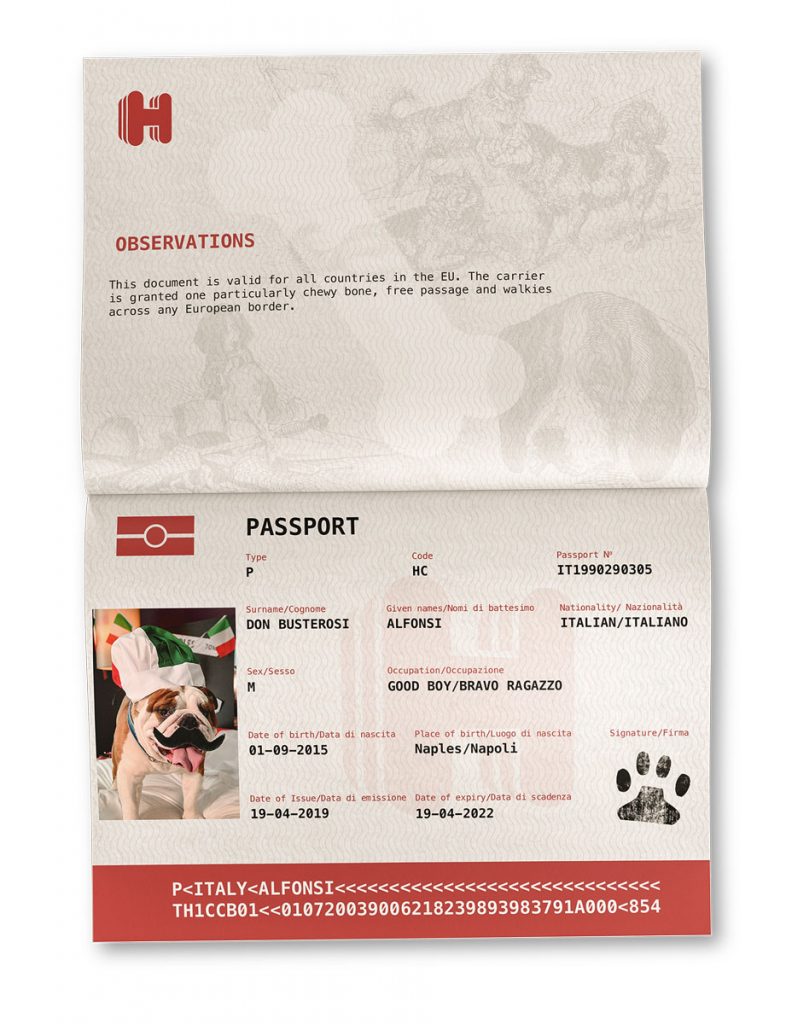 When going away with their pet, there's no room in the suitcase for the owner's clothes. Instead the packing list includes their pet's favourite food (76%), favourite blanket (64%), accessories (47%), a separate case just for their pet's belongings (21%) and even their favourite TV programmes on phone/tablet (12%).
If pet passports go post-Brexit, we are likely to see a jump in staycations in the UK with 51% of pet owners saying they will swap the vacay for the staycay so their pet can go with them. Over half (57%) also want to see more pet-friendly hotels introduced in the UK.
Adam Jay, President of Hotels.com brand, said: "We can see why owners are barking mad if pets lose their European passports. But fur-tunately, it's not the end for the pet vacation when you can staycation or even fakeation. Pet-friendly travel is on the rise and we have lots of great accommodation on offer for you and your pooch to enjoy. Remember your dog needs a holiday as much as you do."
Source: Hotels.com