With the world looking to the actions of leaders at COP26 this week, creative agency House of Greenland has unveiled its latest video content series for SolarPower Europe, supporting the organisation as it leads the charge to tackle the shortfall of skilled workers in the solar energy sector.
The suite of videos is set to inspire and motivate people to take action and explore how they can start a career in solar. It will be housed on the Grow with Google platform: an online resource that offers workshops, in-person training and one-on-one coaching for those looking to upskill, enter the job market or change careers. Google is also SolarPower Europe's partner in the initiative.
SolarPower Europe's vision is to make solar the core of a smart, sustainable, secure and inclusive energy system in order to reach carbon neutrality in the EU before 2050. Meanwhile, Google has helped over a million Europeans find work since it was launched in 2017.
The videos are targeted at different audiences across EU countries, raising awareness for the green energy sector and showing potential employees the sort of change they can make to the world. It is the first initiative of its kind from the partnership between SolarPower Europe and Google, providing various educational materials via its content hub.
House of Greenland has created videos that not only outline job opportunities in the sector, but also give clear and concise guidance on the skill requirements, education and training in each country targeted, as well as the benefits of working in the solar industry.
This was achieved by filming interviews with a number of solar companies across the five selected countries. These industry workers were featured because of their passion and ambition, as well as representing roles across the spectrum, and at varying levels.
Sien Van de Wiele,  Project & Communications Officer for the #SolarWorks project at SolarPower Europe, said "Solar power could create up to 4 million jobs by 2050 in Europe. To meet this enormous job potential, it is urgent to mobilise the workforce with the right skills to facilitate the energy transition. We are delighted to launch the #SolarWorks video series and aim to inspire many workers across Europe to find their new, sustainable mission."
Sien adds: "We are very pleased to have teamed up with the House of Greenland for this campaign, from their creative vision to project management skills, they have been a pleasure to work with!"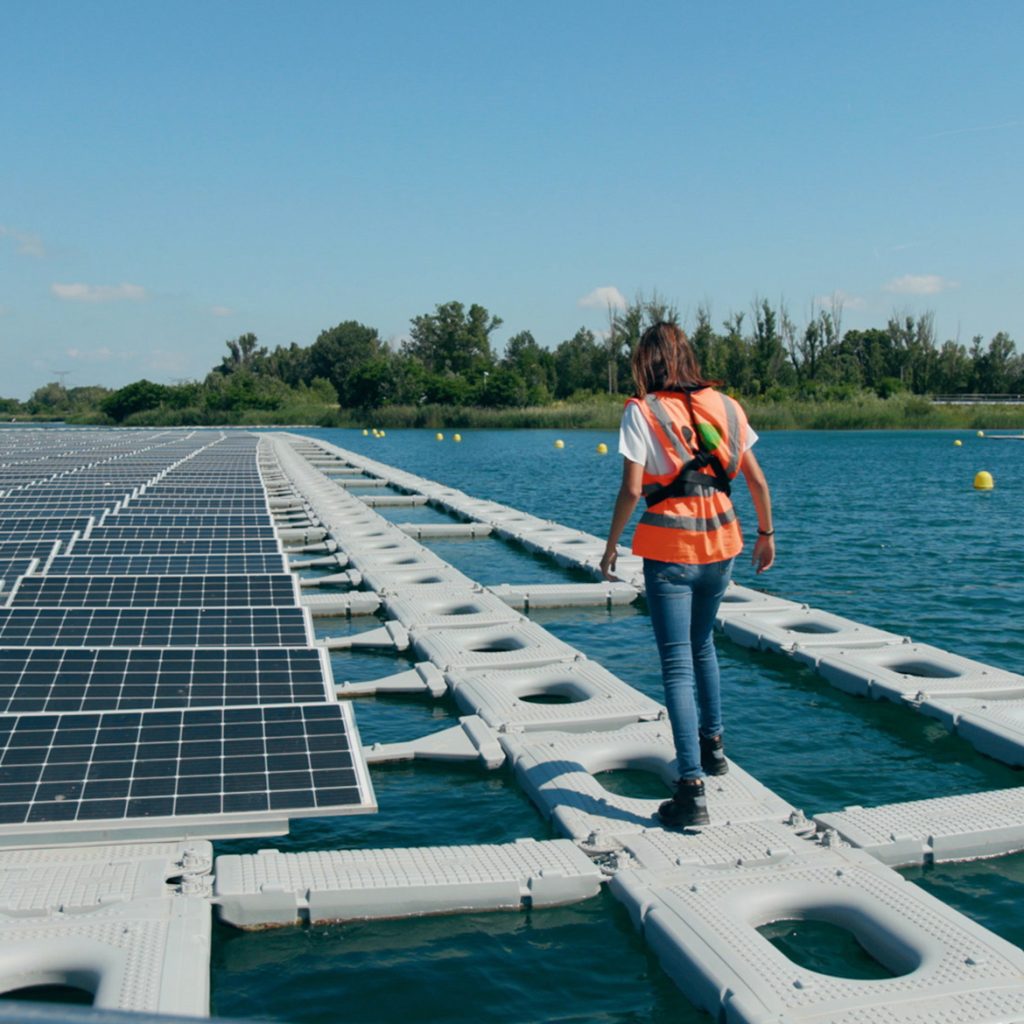 Martin de Fleurian, CEO at House of Greenland commented " SolarPower Europe's mission to lead the energy transition is one that we are proud to support. 
"Partnering with them and Google to develop a suite of content aimed at inspiring the next generation of solar workers has been a very rewarding experience. Filming across multiple counties, editing in multiple languages, and featuring multiple stories from real workers within the industry certainly brought its complexities but it's exactly the sort of challenge we relish!"
Source: House of Greenland