VMLY&R COMMERCE UK, WPP's creative commerce agency, has been named Diversity & Inclusion Company of the Year at The Drum Awards for Digital Industries 2021 – which celebrate global innovation and effectiveness.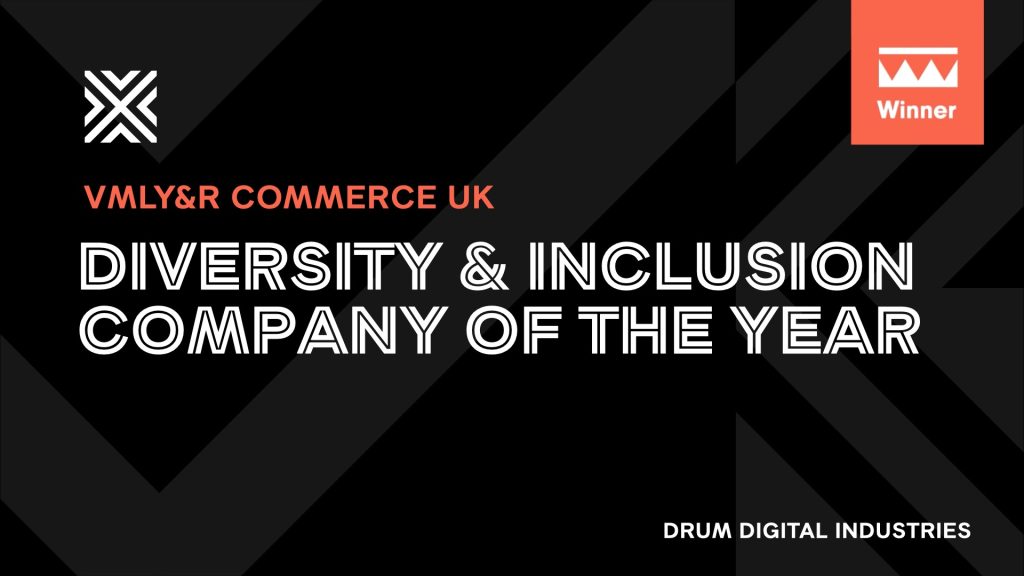 Lynn Lester, Managing Director The Drum Events said, "VMLY&R COMMERCE UK has taken an approach to diversity that focuses on delivery of a future workplace that is right for the world it will soon operate in. It brings intelligent, effective, and thoughtful practices to the industry with consistent momentum. Congratulations to the whole team".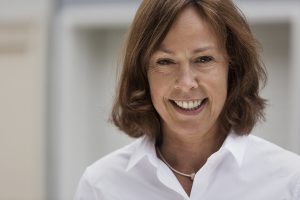 Commented Michelle Whelan, UK CEO VMLY&R COMMERCE, "Being business future-fit isn't simply about new technology, proprietary data, bringing new products and services to market. It's also about understanding and reflecting communities where our clients engage and serve. Diversity of our people is central to success."
This is the latest in a series of awards landed by the UK agency which include Outstanding Employer 2020 Ethnicity Awards; Empower/Yahoo Finance Minority Role Model 2021 + 2020 [Debbie Ellison]; Top Inspirational Leader 2021 Ethnicity Awards 2021 [Debbie Ellison].
Further recognition for VMLY&R COMMERCE UK came when the UK led global campaign [in partnership with Hogarth Worldwide + Gramercy Park Studios/Social Labs/BCW PR] for The World Women's Foundation's World Woman Hour was declared winner of The Most Effective Use of Video. It was also highly recommended in the Not for Profit category, and, named Grand Prix nominee.
Michelle continued, "I couldn't be prouder of this wonderful recognition for our agency, clients and partners. We're making good strides in our D&I journey thanks to Debbie Ellison's leadership. Added to that, we've won industry respect for World Women Hour, with a remarkable strong showing across the global network. My huge congratulations to everyone involved."
VMLY&R COMMERCE global success
The global network picked up a raft of awards – in total three wins, three highly commended, one Grand Prix nomination and 17 shortlist nominations across ten categories including: retail, consumer products/services, not for profit, most effective use of video [craft], best response to change, automotive, travel & tourism, best digital brand experience, most effective use of social media.
"This is a big moment for us as an agency," concluded Beth Ann Kaminkow, Global CEO VMLY&R COMMERCE. "Having the right talent and capability mix is critical to this success. The efforts in the UK to elevate the representation of diverse voices and perspectives across all areas of our businesses will enable continued growth locally, and as we scale this model across the world. Congratulations to everyone at VMLY&R COMMERCE for the delivery of creativity and excellence every day."
Source: VMLY&R COMMERCE UK