Independent full-service destination marketing experts 62ABOVE launches its first campaign work for new client Love Beverly Hills, according to agency Founder and Chief Relationships Officer, Jon Bailey. The account, won in regional review, had no previous agency and did not announce billings.
Breaking this month, the Love Beverly Hills campaign, "I Love You Baby" is a feel good brand campaign that invites the audience to fall in love with Beverly Hills using three personas — each enjoying this one-of-a-kind city in their own unique way, according to Bailey.
Meant to encourage travel and visitation to Beverly Hills, the concept is brought to life by:
GLAMOROUS GIRLFRIENDS
A true worldwide shopping icon, Beverly Hills is a premier destination for the top brands, boutiques, and stores. A stylish group of three Zenial girlfriends are dressed up for the shopping spree of their lives.
ASPIRATIONAL COUPLE
There are few places on the continent where a couple can treat themselves to a night out like they can in Beverly Hills. This aspirational millennial couple is stepping out to commemorate a special occasion with an unforgettable dining experience.
SOPHISTICATED TRAVELERS
Sophisticated yet fun, a young-40s couple represents experienced travelers, but young at heart—with a flame between them that has yet to fade. Their aesthetic reminds viewers that you're never too old to have fun … and look good while doing it.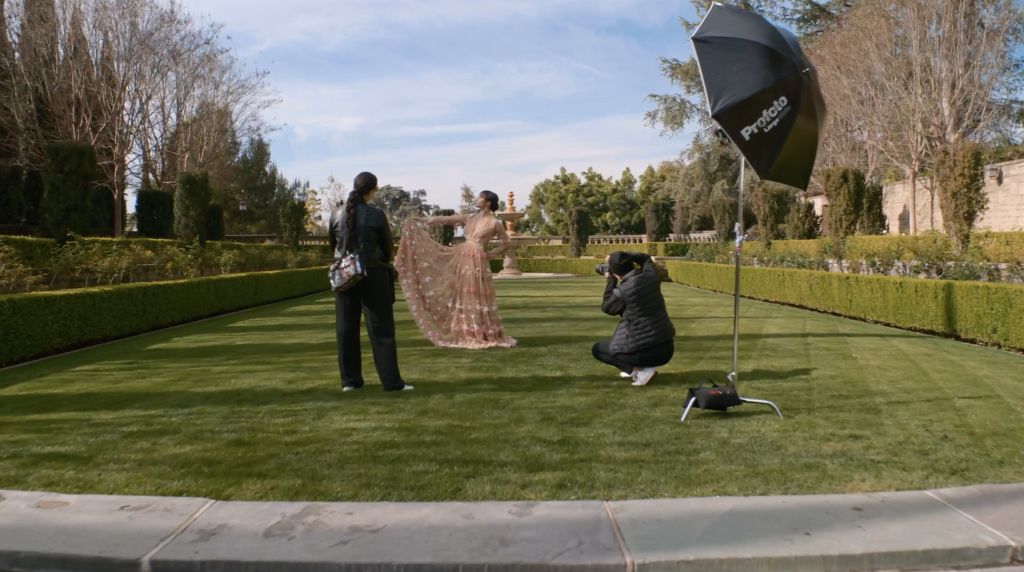 "The campaign is using a broadcast and connected TV campaign schedule with :30 and :15 commercialsairing for eight weeks in San Francisco, New York, Los Angeles, and San Diego", stated Greg Carson, President and Chief Creative Officer at 62ABOVE. "We're showcasing this amazing city with only-in-Beverly-Hills scenes that follow the three personas as they explore the land of glisten and glimmer."
Source: 62ABOVE