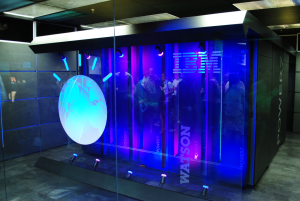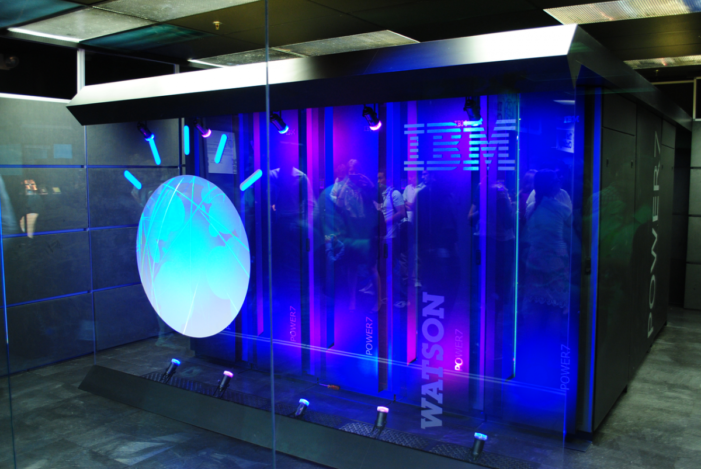 IBM has released a retail app powered by its AI tool Watson to help make the holiday season easier for shoppers.
Trend App has been designed to uncover consumer preferences behind the most talked about gifts this Christmas, forecasting what's hot and what's not.
The product distills the sentiment of tens of millions of online conversations by searching 10,000 sources across social networks, blogs, forums, comments, ratings and reviews – generating rankings based on consumer sentiment.
The platform also uses predictive analytics to forsee whether a particular trend is a fleeting fad or if it will remain strong.
Users can view the top 100 products and the stories behind them across three categories – consumer electronics, toys and health and fitness. Gifts currently trending include Star Wars Lego, the Apple Watch and Nike running shoes.
As well as helping out seasonal shoppers, the app also reports consumer buying habits. IBM predicts that for the first time this year mobile will overtake desktop for people seeking a bargain, with mobile sales set to increase by more than 36 per cent in 2015.