iCrossing UK today unveils an evolved brand identity and new proposition: Change. Made Simple created to reflect the agency's proven approach to helping clients create real digital step-change and fuel its continued growth.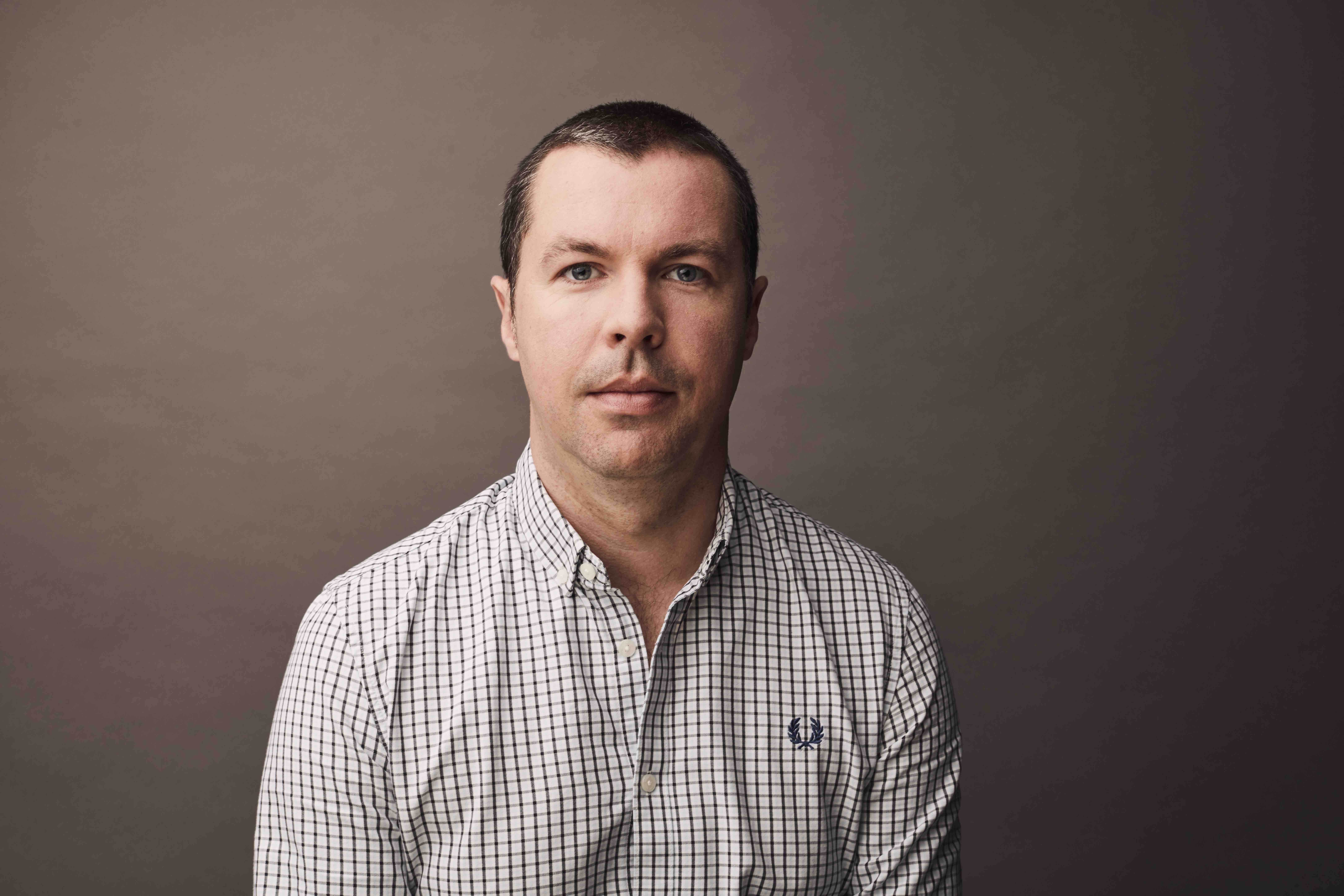 The new proposition comes off the back of a string of global and local new business wins for iCrossing UK over the past six months. Clients such as LG, Tempcover, Energizer, My Home Move and RM Resources have recently joined the agency's portfolio, which also includes American Express, Pfizer, Fidelity, the Welsh Government and De Beers. These wins have seen the agency's team experience a rapid 25% year over year growth across its three offices in Brighton, London and Cardiff, with hiring now a key focus.
The new proposition is rooted in iCrossing's belief that moving too slowly in digital is the biggest threat facing businesses today. No category is immune to change, and the past 12 months have shown that if you don't focus on digital now it may soon be too late.
The launch also follows the recent appointment of Jamie Clifford as the agency's MD, who says of the new proposition: "Like all agencies, iCrossing must continue to evolve, from our roots as a Brighton-based search agency to becoming part of Hearst, and now is the time for us to evolve again. We've seen first-hand the profound effect digital and the data it creates has had on marketing, but due to the complexity this brings, there are brands and organisations still not adapting fast enough. Our new proposition reflects the opportunities clients face today and how we are best placed to help them overcome their challenges."
Source: iCrossing UK