In a world of gifting where giving the gift personally is the key moment of truth, and makes a gift personal and valued, how does an e-commerce portal give the same feeling of being personal?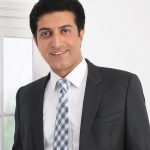 Tarun Joshi, Co-Founder and CEO, IGP.com, said, "The strategy was very clear in our heads to specialize in personalized gifts. That, we thought was a clear differentiator and given the infrastructure we have developed, we see immense potential in it. So the brief to the agency was to bring out the joy of receiving personalized gifts in the most interesting way."
The Womb found an ingenious way out.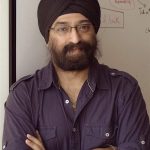 Kawal Shoor, Planner & Founding Partner, The Womb, explains "Personalization is one of the biggest megatrends of recent times. And IGP, through its tech-savviness and investments in infrastructure, has brought personalization to the world of gifting. To make it compelling, we had to find a powerful payoff of giving such personalized gifts over the quintessential shirt or shawl. We wondered how good would it feel if the receiver felt that the sender was right there… "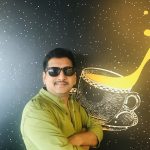 Suyash Khabya, CCO, The Womb, adds, "This could have so easily been a catalogue campaign but then it would have been the death of creativity. So we challenged ourselves, cracked a risky idea where we were worried if the consumers would get it! But thanks to Ryan's direction skills, we have something that's quirky, fresh and does justice to personalisation."
Source: The Womb