Wavemaker has been appointed by INEOS, one of the world's largest manufacturing companies, to positively provoke growth for its INEOS Hygienics brand. Wavemaker's wide-ranging role will span strategy, planning, buying, eCommerce and effectiveness for consumer and B2B across the UK, France and Germany. 
The INEOS Hygienics' business was founded during the pandemic when medical professionals desperately needed hand sanitiser. In response, INEOS built six factories each in under ten days to produce millions of bottles to supply to hospitals and healthcare workers in the UK, Europe and USA free of charge.
At present, the new business produces a range of hospital grade hand gels, sanitiser sprays for hands and surfaces and sanitiser wipes, for retail sale, available for the home and to the public. The range is currently stocked in major retailers and wholesalers in the UK, France and Germany, while talks continue with other continental retailers. Wavemaker will support the company's ambitious growth goals as it looks to further expand in its established markets, moving from challenger brand to household name.
Wavemaker was selected for its proven ability to help new businesses scale up quickly in multiple markets and a provocative strategy for growth distinctive to INEOS that will help to set the company apart in a category that is historically uniform in its approach. The agency's access to the world's most powerful consumer decision making data through its modular planning product, Provocative Planning, and ability to apply this data to deliver always-on relevancy amongst key growth audiences was also cited as a reason for the appointment.
As part of the brief, Wavemaker will plan and execute a new brand positioning for 2022 that focuses on the importance of hygiene as a facilitator for achieving more and pushing boundaries – with good health, the central message, rather than simply protecting against germs.
Wavemaker is also tasked with relaunching the Sports range, a facet of the INEOS Hygienics line consisting of products developed specifically for sports players, gym-goers and athletes. Sports is set to launch this month and will build on INEOS Hygienics' sporting credibility in football, Formula One, cycling and sailing, with the bigger brand repositioning for INEOS Hygienics breaking later this year.
Katie Lee, Chief Growth Officer, Wavemaker UK said:
"Hygiene and sanitisation have become increasingly important in our everyday lives thanks to COVID, playing a crucial role in protecting ourselves and those around us.  INEOS Hygienics are pushing the boundaries further, taking what has become a daily product and continuing to adapt it to the market to show that not only is it still needed post-pandemic but how it can help us to live life to the fullest."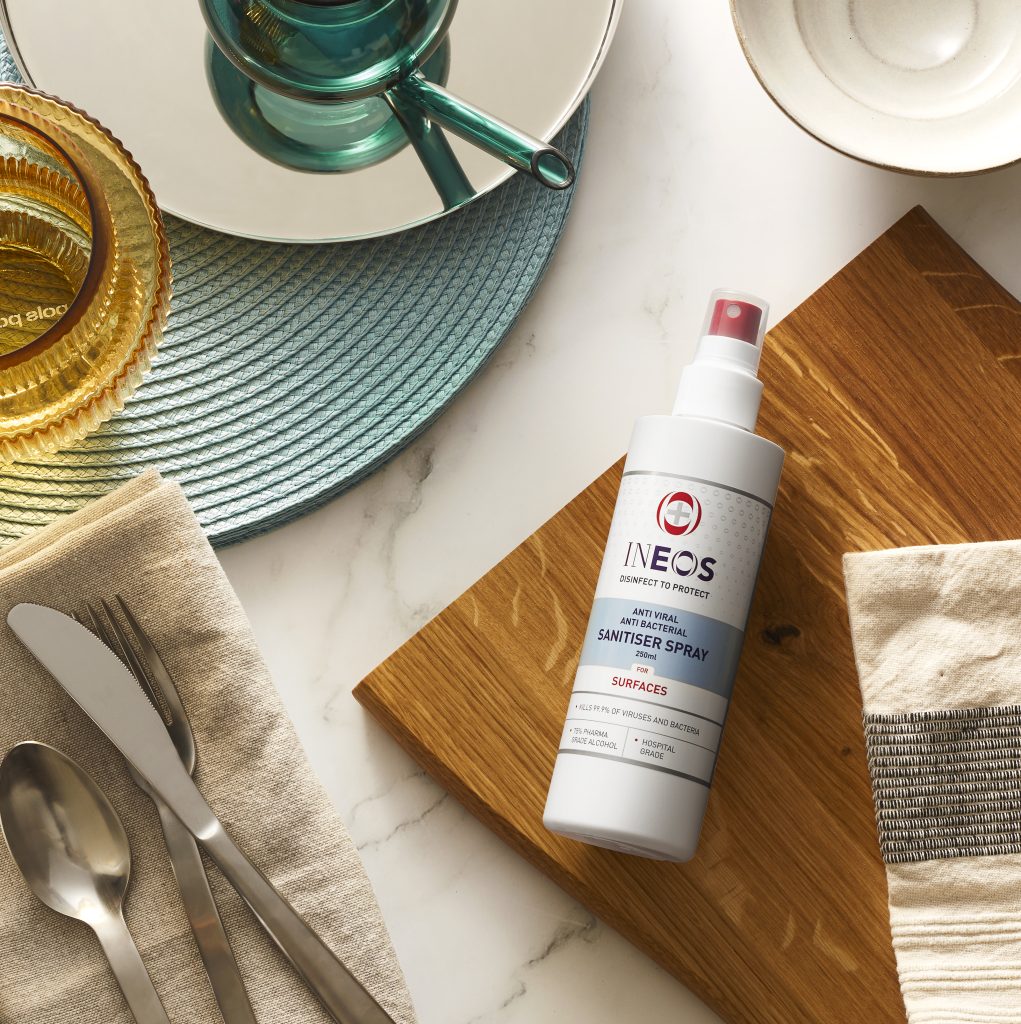 Caroline Reynolds, Head of Marketing, INEOS Hygienics added:
 "At INEOS Hygienics, we want you to be at your best and achieve your goals, which is why we offer products that can keep you there. Wavemaker is a valuable partner in helping us convey this message as we expand throughout Europe, and we have no doubt in their ability to build a household brand and be the partner that helps us realise our growth ambitions as a business."
Source: Wavemaker