Itau Bank launched their end-of-year film – "I Am The Future" – narrated by the actress Fernanda Montenegro, as part of the bank's end-of-year trilogy campaign by ad agency Africa.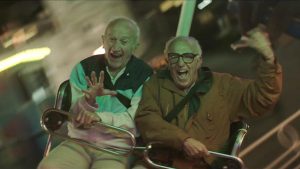 Inspired in humanity's relationship with the future, the film discusses how people's actions in the present can influence everyone's future. Themes such as love, fear, uncertainty, truth, happiness, peace, differences and hope convey the contemplative tone of the message.Â
The 2015 film, which kicked of the trilogy, talked about human relations with the world's digitalisation. In 2016 the focus was on how to enjoy the digital world's wonders to live more and enjoy more each moment without pursuing lost time.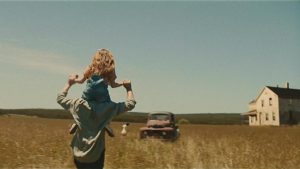 In this last commercial the theme relates to giving too much thought about the future and neglecting the present. It shows that future is uncertain, it is scary, but we are the ones who can create our best destiny. If we want more love and happiness, we need to love more and be happier now because our future depends on us.
Created by Africa, the film was shot in different places in Uruguay, such as Montevideo, Punta Ballena, and Cabo Polonio. Production was directed by Vellas, from Saigon, and agency's creative Everton Behenck signed the script.
Source:Â Africa