JDO, the agency that creates belief, is pleased to announce the appointment of Greenly Lu as VP, JDO Asia. Based at JDO's new studio in the Xuhui district in Shanghai, Lu will be building the agency's foundation in China and surrounding markets by forging collaborative relationships with leading Asian brands and delivering transformative creative solutions.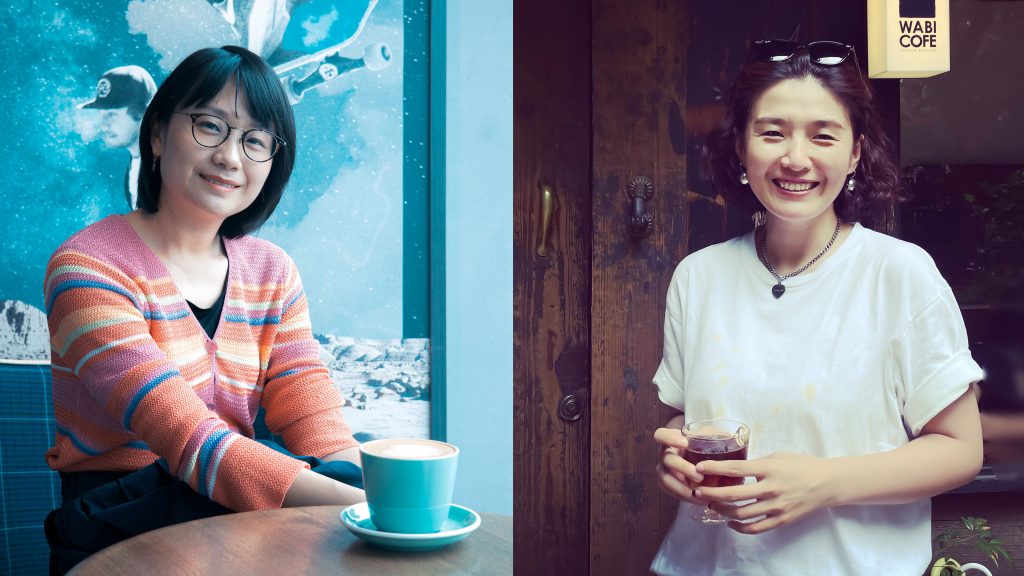 Smart, lean and fiercely independent, JDO weaves its expertise in strategy, design and innovation to craft brandworlds. Based in the UK and run by founding creative directors, Paul Drake and Ben Oates, the award-winning agency has partnered with illustrious global brands and local gems alike, delivering brave creative work that changes the way people think, feel and believe. 
With 20 years' experience as a design management leader, Lu has a proven track record working with Asian brands and international companies including Wu Liang Ye, Diageo, Snow Beer, Mondelez, Unilever and Kraft Heinz. Prior to joining JDO, Lu served as Vice President and one of the founding partners of Design Bridge Shanghai.
"JDO and I have something in common: A passion for design that drives everything we do," comments Lu. "Asian brands have high expectations for creativity, and I believe JDO can meet them with holistic brand solutions that are emotionally intuitive, effectively strong and aesthetically beautiful. My goal is to bring its world-class standard to this region, unlocking the huge potential of 'creating belief' for brand owners in Asia and beyond."
Also joining the team in Shanghai is Aubery Huai as design director. Huai recently served as project design lead at Labbrand where she crafted brand identities and supported full brand implementation for high-profile clients including Coca-Cola, Indigo Hotel and Monde Nissin Group. 
On her appointment, Huai comments: "JDO is known for its world-class integrated creative solutions, informed by strong multi-cultural insights, dynamic strategic thinking and phenomenal design. I'm excited to bring that same vision to the Shanghai studio by nurturing JDO's culture in Asia and delivering the best possible results for our clients."  
"As JDO, we recognise the immense opportunity Asia offers in supporting both regional and international brands to create impact through powerful, meaningful design," comments Fiona Florence, Group Managing Director, JDO Global. "Greenly and Aubrey not only bring a deep understanding of consumers and clients in this region, but also possess an entrepreneurial spirit that will help us deliver stunning creativity that genuinely creates belief.
Source: JDO