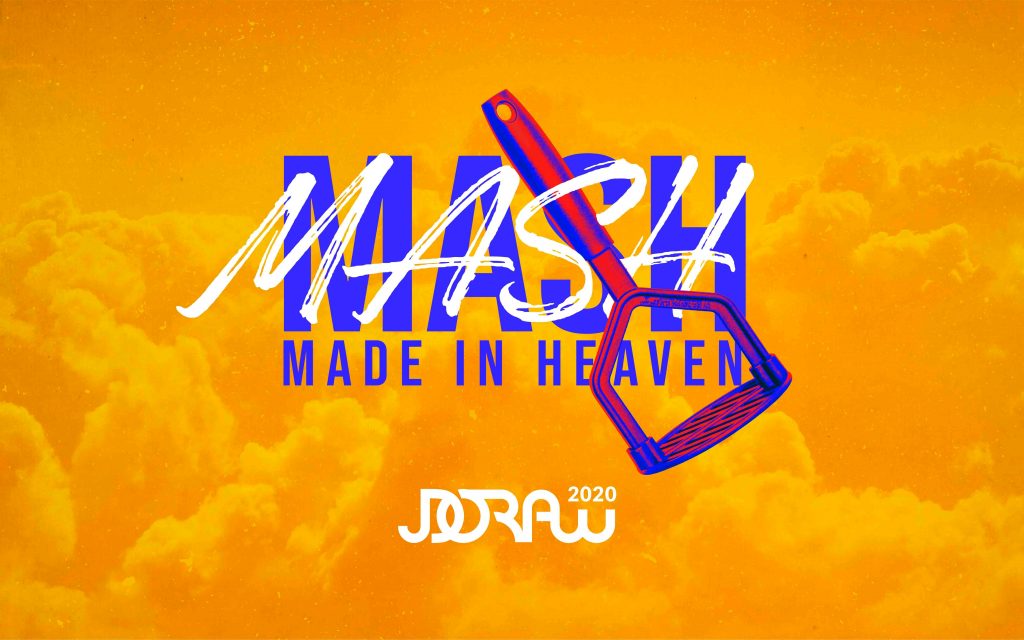 JDO, one of the UK's leading brand design agencies is backing new design talent through its annual student initiative – JDO RAW 2020.
With graduating students struggling to showcase their work and find placements amidst the Coronavirus lockdown – JDO is supporting the next wave of talent by providing an 'in' to the industry and that vital 'foot in the door' opportunity. Of the students who were part of the JDO RAW 2019 programme – three have secured full-time contracts as Junior Designers at JDO.
"The talent of tomorrow needs support today," says Flo Florence, MD, JDO "This is a tough time for everyone but we need to be supporting and celebrating the new talent that is struggling to be seen and heard. It's a great brief and one that will challenge the graduates to be at their very best. This competition has the potential to kick-start careers."
Now in its fifth year, the RAW judges have taken a unique approach to setting the 2020 brief. 'Mash Made in Heaven' challenges entrants to design a new food/drink brand for millennials using a mash up generator to randomly select two unexpected food, drink or flavour combinations. A deliberately unconventional and 'open' brief it will test the students' ability to take big ideas and 'package' them to deliver fully-formed coherent, engaging brands.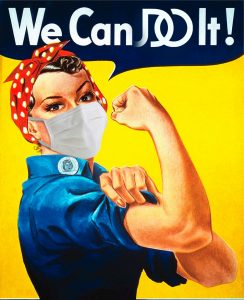 It might sound like a tough challenge but the winner will be rewarded with an exclusive 4-week paid placement at JDO plus £250 cash prize and a new pair of AirPods Pro. Runners-up won't be sent home empty-handed either – winning a two-week placement and a goody bag.
"There's something inherently compelling and interesting about being unconventional." Says JDO Co-Founder and CD, Ben Oates "We deal with variables and the unexpected on a daily basis – curveballs that demand us to be at the top of our game. This brief is the perfect opportunity for the next phase of talent to demonstrate perfection and provocation."
JDO Co-Founder and CD, Paul Drake adds: "Complications are there to open your eyes, not to stop you from going any further, our brief is truly a challenge of the mind."
Previous iterations of JDO RAW have included designing a 0% spirit brand; producing album artwork for the musical duo Basement Jaxx and creating a drink product fit for the music festival, Bestival.
RAW 2019 attracted more than 250 entries from across the UK with the finalists invited to an awards ceremony where the winner was announced.
In a move to further support graduating design students, JDO are launching a programme of 'You Can Do This' webinars. To be hosted by JDO's MD, Flo Florence – they will provide advice and mentoring to enable students to have the best chance of securing jobs in the industry.
How to enter RAW:
It's free to enter via the JDORAW.com website. The competition will close for submissions on Tuesday, 27th April 2020 (11:59pm).  http://www.jdoraw.com/
The judging: A panel of creatives from the design, food, drinks and music industry will scrutinise each entry for its originality, craftsmanship and ability to appeal to the millennial consumer group. There will be five JDO RAW finalists with the winner announced at the official awards party. 
Source: JDO