Agency veteran Kevin Redmond joins Fuseideas as Chief Creative Strategist, according to Fuseideas' Chief Executive Officer, Dennis Franczak.
Redmond will be formulating and implementing strategy and mobilizing resources, as well as creating both advertising and marketing concepts for all of the agency's clients.Prior to joining the agency,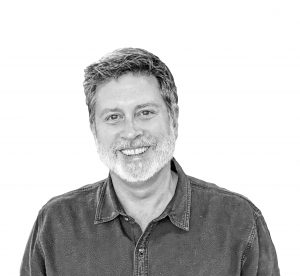 Redmond was Senior Vice President, Strategy at Genuine, a full-service digital marketing agency. Most recently, he spent four and a half years at CTP as Vice President, Director of Growth & Innovation. Redmond served an additional four years as Director of Digital at MMB and was Director of Business Development at the Barbarian Group, VP, Group Director Marketing at Digitas and VP, Director of Interactive at Hill Holliday. All are located in Boston.
Source: FuseIdeas