KINC announce they have been appointed as the retained PR agency for War Paint For Men for 2021, following successful project based campaigns in 2020. KINC will support new product launches, partnership amplification, strategic direction and manage the press office.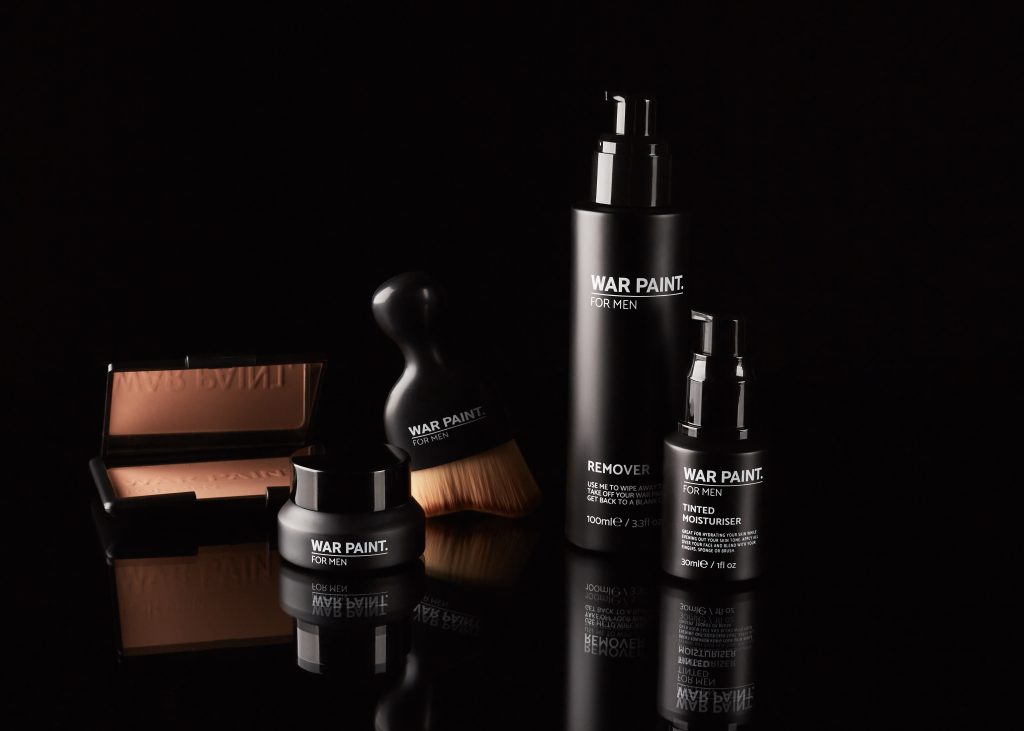 KINC MD Paul Knipe said, "War Paint for Men is forging new territory in male health and beauty and we're excited KINC has been chosen as a partner in their journey. Cosmetic products are becoming an increasingly important part of the daily routine for many male audiences. War Paint founder Danny Gray's personal support of male mental health issues, where looking your best and feeling better as a result, will also play a key part in the War Paint story".
War Paint CEO, Matt Lumb said "War Paint is a rapidly growing brand that needs a dynamic agency who understand our brand, mission and audiences, and can function as an extended part of our team. KINC has proven to be an invaluable source of support, guidance and strategy to date and we look forward to continuing our work together ".
KINC will be responsible for all media channels and influencer opportunities effective immediately.
Source: KINC