Land Rover is using its involvement in grassroots-to-stadium rugby to form the heart of its Rugby World Cup 2015 campaign, #WeDealInReal.
The brand campaign comprises a number of elements, including high-profile advertising, social media activity, experiential, global media partnerships and ambassador engagement.
The automotive brand has created a 60-second spot on YouTube, showcasing 11 local rugby clubs from across the world that it is involved with at a grassroots level, with the film building up to its involvement with the World Cup, of which it is a Worldwide Partner.
The 11 clubs include Mull Rugby Club in Scotland, whose members travel to the club by boat; and Davetalavu Rugby Club in Fiji, where local community members volunteer to maintain the pitch and paint the white lines.
"We deal in strength," says the film's voiceover. "We deal in determination. We deal in spirit. We deal in integrity. We deal in blood, sweat and dirt… At Land Rover, from grassroots to the greatest stage, we deal in real."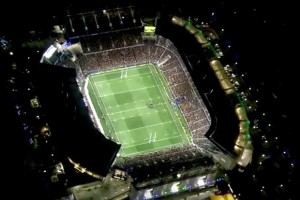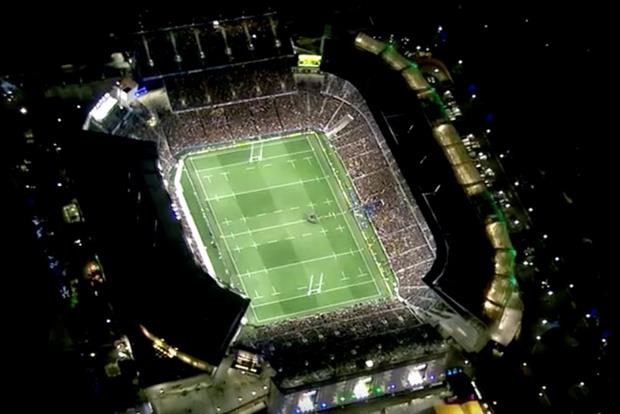 Laura Schwab, Jaguar Land Rover UK's marketing director, said: "We have deliberately chosen to shine the spotlight on some of the smallest, most remote, most deserving rugby clubs around the world. At Land Rover, we have a long history of supporting rugby from the grassroots up and we share many of the values that also sit at the heart of the game. Our unique #WeDealInReal campaign aims to put grassroots clubs, and the remarkable characters who represent the true spirit of the game, on the global stage, by telling their stories to an international audience."
The brand campaign was developed by a group of agencies including Fast Track, Lean Mean Fighting Machine, Lida, Mindshare and The Brooklyn Brothers.
RKCR/Y&R has created an advertising campaign that will go live on 18 September, when the tournament itself kicks off at Twickenham.